Event report
Past Event | CEO TECH CLUB : Introduction and Networking Session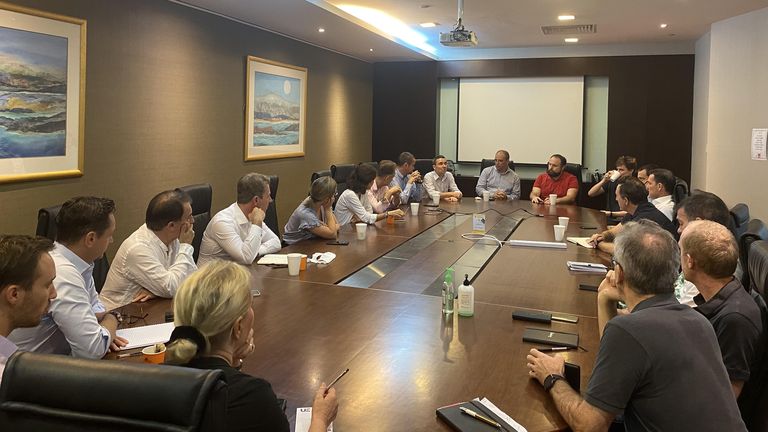 Thank you to our CEO Tech Club members for sharing their business models and challenges this morning.
A great session of exchanges followed by a networking to facilitate even further the connections and business opportunities
2 main challenges have been mentioned : How to commercialise and market SAAS platforms ? and how to make your team works remotely ?
The CEO Tech Club is an initiative from the French Chamber of Commerce in Singapore and co-presidents Eric Barbier -TripleA, JC Bouglé – FewStones, Denis Branthonne – Novade which gathers more than 60 French CEOs or Founders from the Tech Industry.
If you have any question, please contact: lfulton[at]fccsingapore.com