Event report
Past Event | Discussion with Célestin Sedogbo (Institut Carnot Cognition) - "Unveiling the Role of Human Cognition in Advanced Technologies"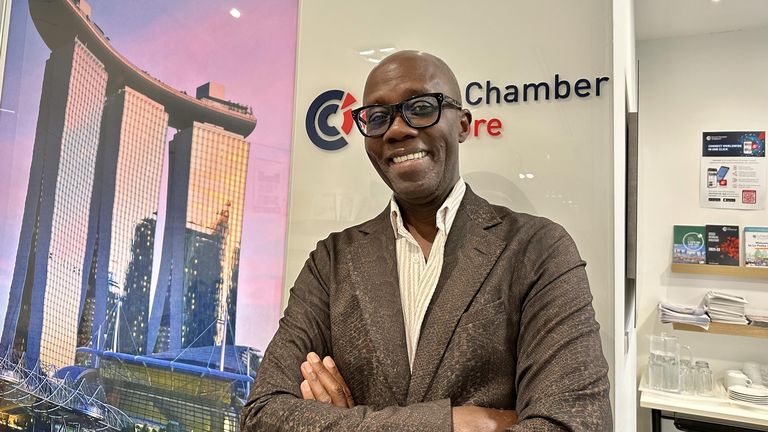 Thank you very much to our speaker Célestin Sedogbo, Director of Institut Carnot Cognition, for sharing his rich expertise on the fundamental role of human cognition in Advanced technologies; enhancing the importance of understanding cognition technologies to better implement them in the industries processes.
Highlights and Key Learnings:
Automation requires first strong knowledge & comprehension of human behaviours (cognitive features) that can be supported by digital solutions afterwards.
AI must be seen as a tool, which consists only in data collection processed in machine learning to help the business; cannot compete with real human intelligence (capability of adapting to changing environment);
Companies should encourage AI usage as a human brain amplifier, without forgetting to challenge their salaries' cognitive abilities ;
Now, human perception is not only on the product /service core features itself but on the added value created by its use;
Expect positive ROI when cognitive technologies are integrated to the business (a true asset for competitive innovation);
Deploying cognitive technologies is key to support the future economy.
For more information about the Research & Development Committee, please contact Alice Boulard aboulard(@)fccsingapore.com