Event report
Past Event | How ethical hackers can help prevent ransomware attacks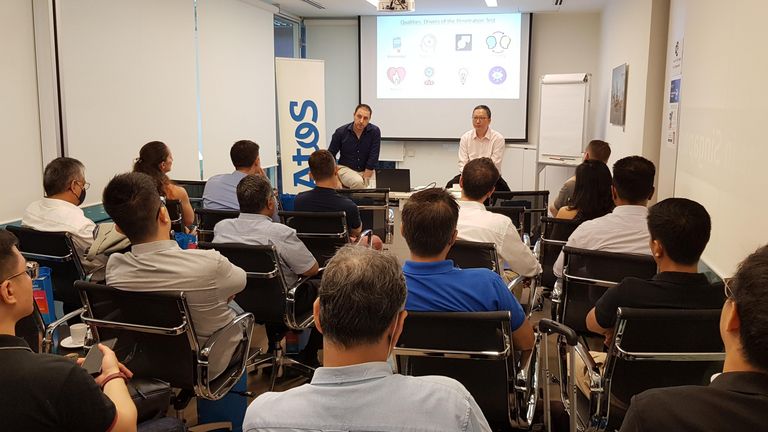 Thank you very much to our speakers Jan de Meijer, Principal Security Consultant BDS Solutions at Atos and Jannem Yong, Head, Information Security at StashAway for facilitating this discussion about how to prevent and best defend companies against ransomware attacks.
Highlights and Key Learnings:
Companies not only need a clear view on their business operations and its dynamics, but also identify their prime assets that ransomware actors will target.
Penetration Testing is one of the core components in successfully deflecting ransomware attacks, however clients should also involve other security components (e.g., Incident Response, Backup Strategy) to build a solid, holistic defence.
Security experts and consultants can help clients in reducing- or eliminating risks to prevent ransomware attacks. An active participation of the client and awareness of their own responsibilities will have a positive effect on the outcome.
This event was kindly supported by our Committee Partner Dassault Systèmes.
For more information about Tech & Innovation Committee, please contact Alice Boulard aboulard(@)fccsingapore.com.
Access the speakers' presentation (members only)