Event report
Past Event | IN-HOUSE COUNSEL CLUB - Governing law and dispute clauses in your contracts: what should you provide for?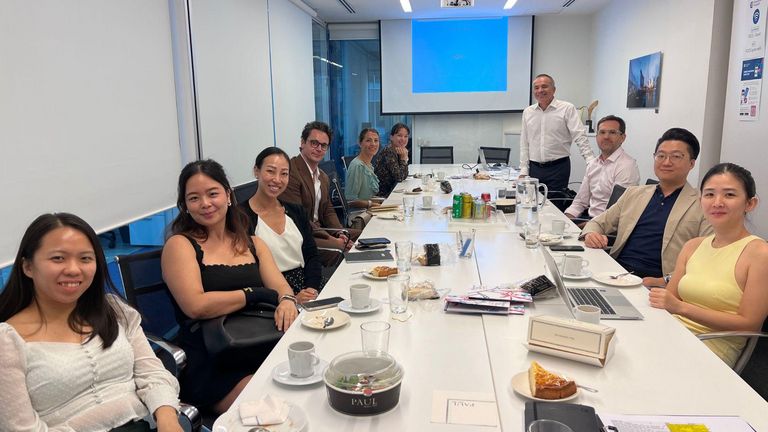 Thank you to our esteemed speaker Olivier Monange, Partner at DS Avocats for leading our last In-House Counsel Club session.
He explored the various alternatives available for choosing the governing law, such as opting for the law of one of the involved parties, but also why selecting the law of a third jurisdiction, or even considering soft law principles. Finally, he delved into the decision-making process for resolving disputes, whether through traditional courts and if so, which jurisdiction's courts, or through alternative dispute resolution (ADR) mechanisms.
For more information about the In-House Counsel Club, please contact Vanessa Hobbs, vhobbs(@)fccsingapore.com