Event report
Past Event | Luxury Investment & Networking Session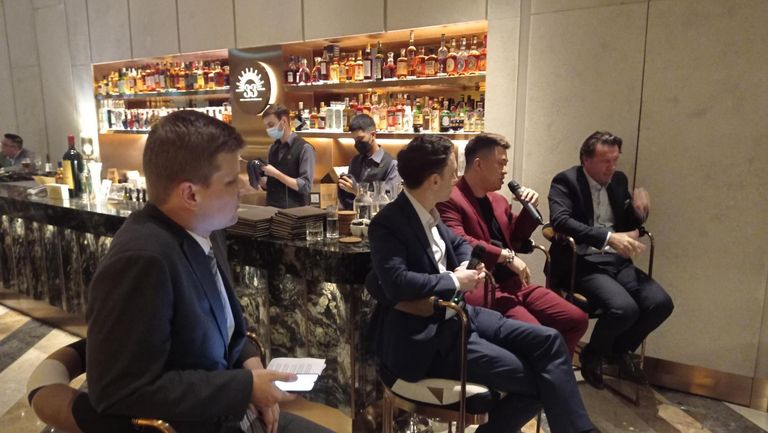 We were glad to have Edouard Guibert from Roger Dubuis, James Roy from Agility Research & Strategy, Terence Ho Founder of 33Club and Jean-Baptiste Voisin from 33Club as speakers for our Luxury Investment and Networking Session at 33Club!
Luxury investment is a growing trend, especially in Asia, China, and Singapore. Consumers in these markets are increasingly interested in luxury goods, both for personal use and as investments. Panelists shared some key insights:
Definition of luxury & Purpose of luxury
Increase in talk about luxury investment:
Impact on luxury brands' strategy
Differences between mature markets and new ones
Pre-owned markets
The talk provided a valuable global overview of the luxury investment market. Speakers shared insights on the key trends, drivers, and challenges in this space. They also offered advice on how to invest in luxury goods wisely.
The discussion was followed by a great networking over a drink with all the participants joining in!
Special thanks to our Committee Partner Agility Research & Strategy
For more information please contact Coralie Vincens cvincens(@)fccsingapore.com