Event report
Past Event | Luxury Outlook for 2022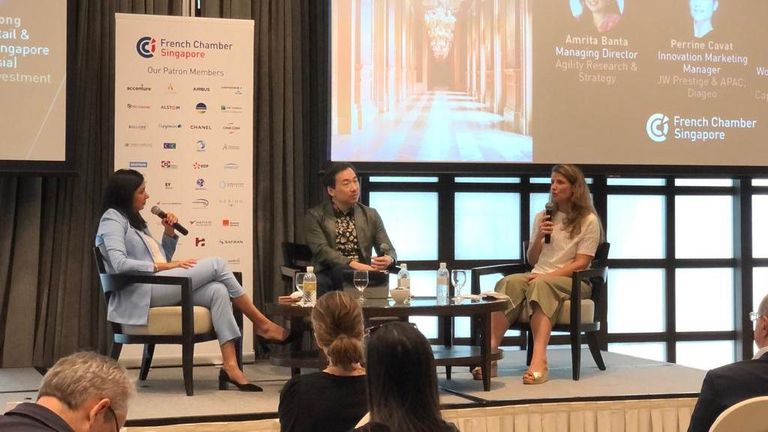 Thank you to Amrita Banta, Managing Director at Agility Research, Perrine Cavat, Innovation Marketing Manager for JW Global Luxury & APAC at Diageo and Chris Chong, CEO of Retail & Workspace (Singapore & Malaysia), CapitaLand Investment, for taking the time to share their thoughts and opinions on this Luxury Outlook.
Based on interviews done by Agility Research & Strategy with over 50 Luxury Leaders across key sectors this year, the moderators looked ahead to the year ahead to gain a pulse on the premium and luxury sector's perspective for 2022 during this session.
The information provided during this session assists everyone in identifying potential and difficulties for companies in a variety of industries in 2022, including fashion, beauty, watches and jewellery, premium spirits, travel, auto, and finance.
For more information about Retail & Luxury Committee, please contact Coralie Vincens cvincens@fccsingapore.com