Event report • Networking
Past Event | Networking Meetup - Dec 2022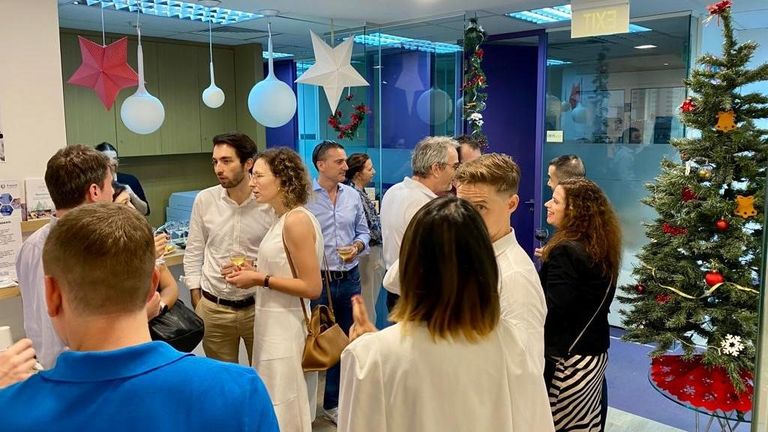 Lots of energy at the Networking Meetup yesterday.
Thank you, all participants, for sharing this great moment of conviviality.
A fantastic way to meet new contacts in a series of brief one-on-one meetings, exchange about business, share best practices and stay energised in a supportive environment.
Special thanks to Caro Pâtisserie for the delicious pastries.
For more information about the upcoming Networking Session, please contact Agate WACK awack@fccsingapore.com