Event report
Past Event | Onboarding: how to create the Path to Success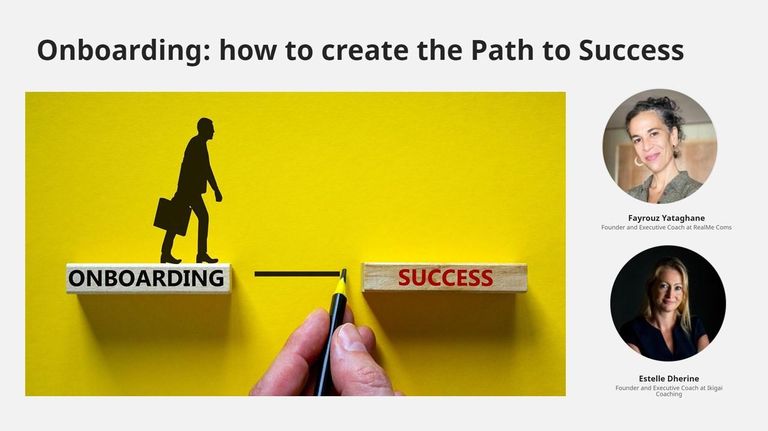 Thank you to our speakers Fayrouz Yataghane, Founder and Executive Coach at RealMe Coms, and Estelle Dherine, Founder and Executive Coach at Ikigai Coaching.
This session focused on how organisations can be more effective in the onboarding of new employees, especially in remote working situations. Thanks to our participants for being part of the brainstorming and knowledge sharing session.
Thanks as well to BIPO and WeLink Talent for your support.