Event report
Past Event | Post Singapore Airshow 2022: New Technologies and Opportunities in the Aviation Industry
Thank you to Mads Bondergaard, Head of Operations at Airbus, for moderating a great roundtable discussion on Post Singapore Airshow: New Technologies and Opportunities in the Aviation Industry !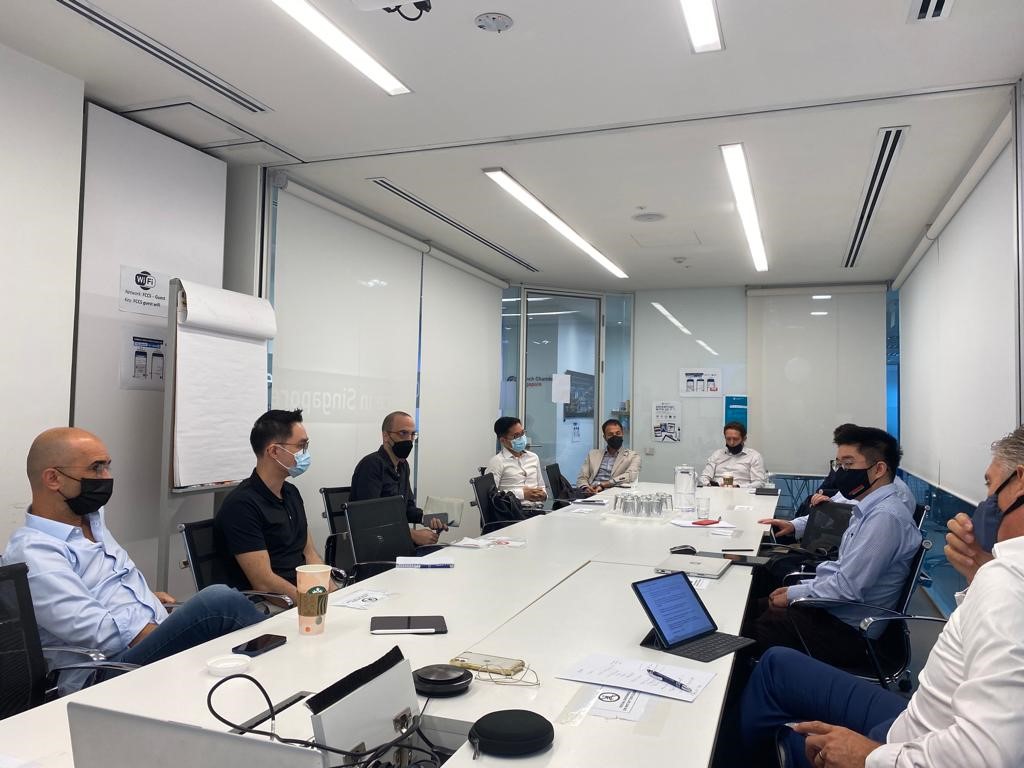 Key Takeaways :
The Past Singapore Airshow showed a positive sign in the recovery of the industry.
There will be 17600 aircrafts in 2040. How we are acting now will play a major role in sharing the industry's future
There is sense of urgence for sustainability, new technologies and partnership in the Aviation Industry
It will be beneficial if new players such as start-ups could have more access to the market
Financing the transition to new aircrafts will also be key
***
For more information about the Aeronautics, Space, Defense & Security Committee, please contact Emily Jiang.