Event report
Past event | Site visit at Thales Digital Factory : "Accelerating the Digital Shift"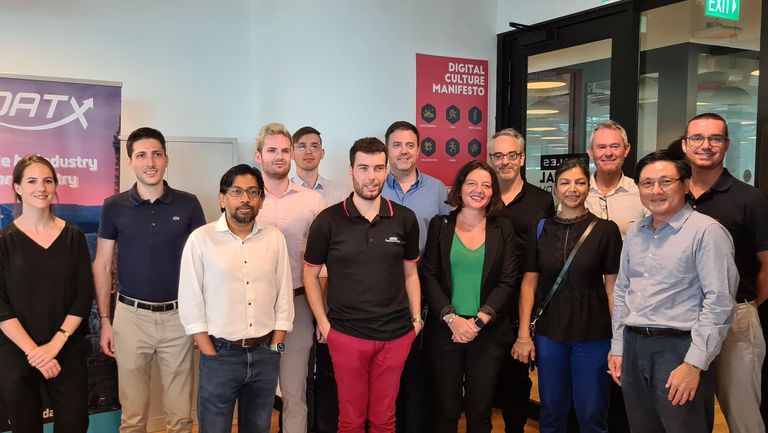 Our sincere thank you to Thales Digital Factory team for hosting this site visit: Chin Kwok Quek, Head of the Digital Factory, Aneeth Ahmed, Head of Engineering and Remy Beule, Technical Lead.
During this insightful session, participants were given an introduction to Thales digital transformation, the main objectives and challenges that led to the Digital Factory creation.
Also, they had the opportunity of being part of an exclusive demonstration of a new platform (components database) developed by the Digital Factory team, and interacted with speakers to get more insights about its use in the industry.
This event was kindly supported by our Committee Partner Cetim Matcor.
For more information about Research & Development and Tech & Innovation committees, please contact Alice Boulard aboulard(@)fccsingapore.com.