Research & Development

Mission & Objectives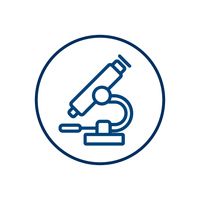 The R&D Committee brings together R&D and R&T (Research & Technology) professionals. This platform allows for information and experience sharing, and aims to give greater exposure and visibility to the French scientific community in Singapore.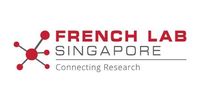 French Lab Singapore, an initiative to gather Academic and business research community in Singapore
As part of the French Chamber R&D committee, the French Lab Singapore offers a platform to connect with the French researchers based in Singapore.
To be part of the community, Visit the website and register to our platform.
To know more about French R&D actors in Singapore. check out the France Singapore Research and Innovation Centres.
Upcoming Events
No event matches your search
Co-Presidents
Christian Amathieux - Thales Solutions Asia
Dominique Baillargeat - CNRS @Create
Laurent Fabry - Digital Content Technologies
Bastien Feret - EssilorLuxottica
Contact: Alice Boulard