Event report
Past Event | Sustainability & Responsibility Club 2022 Session #4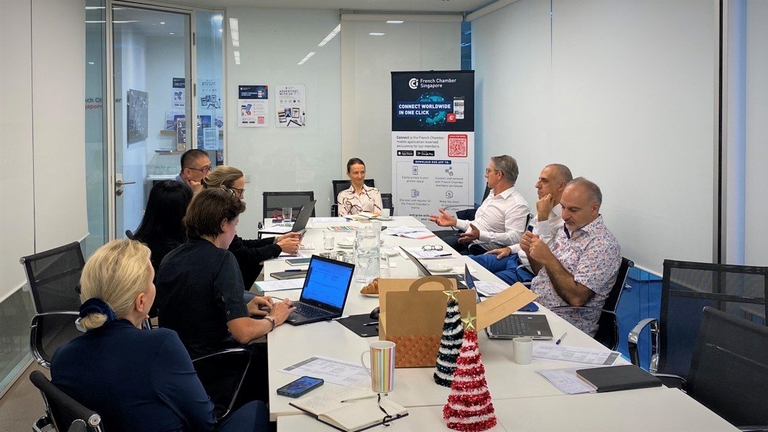 We were delighted to host the 4th session of the Sustainability & Responsibility Club this morning.
The Sustainability & Responsibility Club provides a platform for its members to share challenges, knowledges and experiences related to sustainability.
During our club meeting, participants shared their internal or external challenges such as:
How to drive consumer attitudes to circularity?
How to embed sustainability goals in procurement team priority?
How to embark on the employees in the transition to a more sustainable business
How to carry out the reporting process in the local level and what to do after?
Key learnings from the session:
In Southeast Asia, we need more regulation tools and standards on Sustainability.
One solution for MNCs is to start from a small product line with stakeholders and customers willing to transform the value chain & with a focus on this product line to gradually change and refine the company's business model.
As Sustainability is a broad topic, companies also need to focus on water, biodiversity and other aspects related to Sustainability.
The importance of forging alliances to end plastic waste
For more information about the Sustainability & Responsibility Club, please contact Emily Jiang ejiang@fccsingapore.com