Event report
Past Event | Women Mastermind Christmas Lunch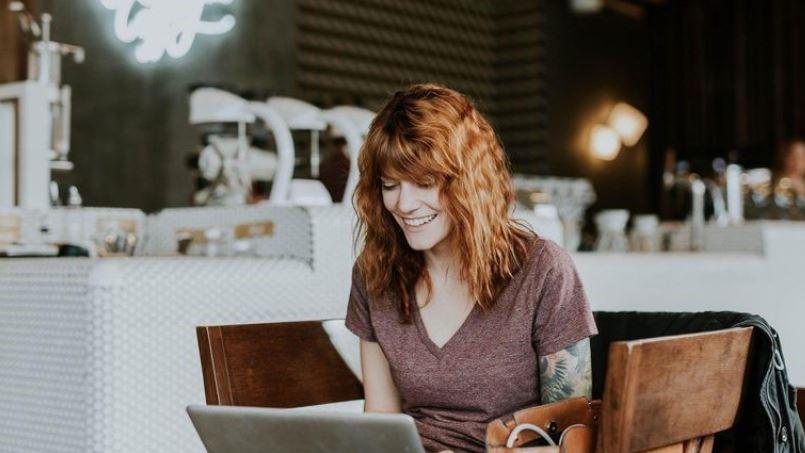 Our Women Mastermind Group met on 14 December for its monthly luncheon to present each entrepreneur's business and challenges.
For this session, the topics discussed were recruitment, hiring strategies, and managing talents overseas. Each business owner shared feedback and insights with other entrepreneurs.
Thank you to Cecile Ayed, Delphine Leon Bellancourt, Jeanne Mouterd , Elise Pintaud, Maelle Pochat, Ruxandra Riccardi, Julie Schappler for attending!
For more information about Women Entrepreneurs, please contact Coralie Vincens cvincens@fccsingapore.com