Companies news
RBA Acquires Shaft PH Consulting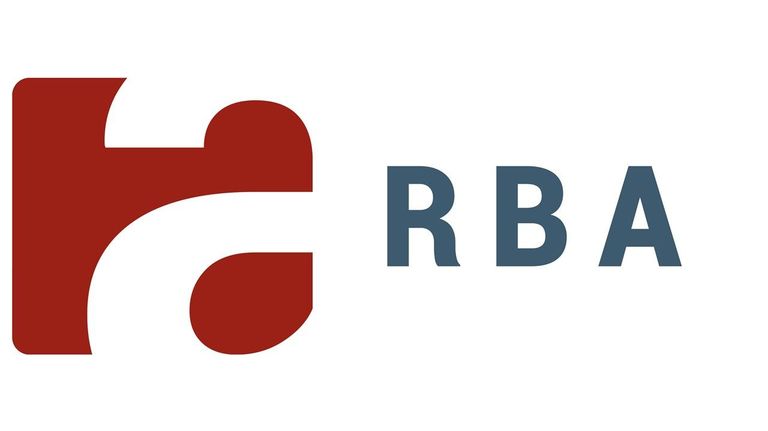 RBA is pleased to announce that we have completed the acquisition of Shaft PH Consulting Pte Ltd, in Singapore.

This acquisition is another milestone in our expansion, and strategically positions us to accelerate and advance our mission of helping our customers.

Statement from Pierre Vanrenterghem, RBA's Managing Partner:
"Shaft PH acquisition is a major step for us. Six years after our inception and after expanding to 3 other countries in South-East Asia, we continue our constant growth in Singapore. Shaft PH is ran by a team of professionals who share RBA's values and strategic goals and are passionately client-orientated. We look forward to integrating Shaft PH's staff and services into the RBA network. This acquisition will be beneficial for our respective clients".
Statement from Philippe Rousset, Shaft's Founder and Director:

"Most important aspect of this integration is the fact that RBA & Shaft PH are sharing the same values towards excellence in service to our customer, bringing expertise to them in accounting and corporate services throughout Asia. This major step in consolidation of our strengths will set RBA to be a reference in this part of the world".
RBA is a boutique accounting and corporate services firm with offices in Singapore, Hong Kong, Vietnam and Thailand. The firm currently has 50 professional staff in the region, providing corporate services to established multinationals and SMEs while supporting the growth and operation of start-ups through their start-ups focused brand "MyBusiness Asia".
Most importantly, we are grateful to welcome a talented and passionate staff who shares our values, and look forward to growing together.