Focus 71: Reinventing The Energy Industry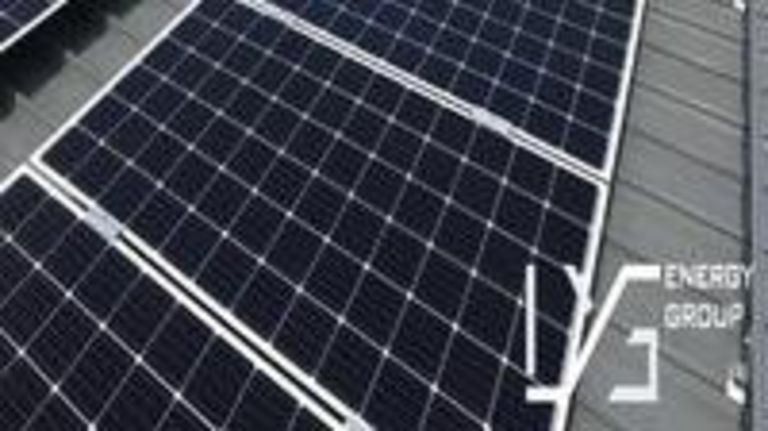 Lionel Steinitz, Chief Executive Officer at LYS Energy, speaks about his goal of driving the energy transition towards a low-carbon environment.
Corporate sourcing of renewable electricity towards positive carbon adoption
LYS Energy (LYS) is a Singapore-based solar independent power producer (IPP) that builds, finances and operates solar photovoltaic (PV) systems for commercial, industrial and public sites across the region. The company offers end-to-end carbon solutions including full range of solar services to install solar PV systems on unused rooftops and site spaces. LYS Energy has deployed over 50MWp of high-performance solar PV systems, with a pipeline of over 200MWp in Singapore and across the region – in Indonesia, Malaysia, Thailand, Philippines and Vietnam.
Changing the way business is done
Businesses in the commercial and industrial sector (C&I) are responsible for about two thirds of the global electricity demand, therefore contributing to the rise of carbon emissions.
Today, energy consumption becomes the new carbon footprint for businesses wanting to establish their environmental credentials with consumers. Corporations recognize that to gain customers 'trust, they must operate responsibly to address social and environmental issues. Offsetting energy consumption and costs through increased use of Renewable Energy (RE) is not only cost-effective but leads to CSR success, which impacts the brand value.
Although Singapore has the most appropriate policy and regulatory frameworks permitting companies to procure and invest in self-generation of clean energy; in addition to the aforementioned push factors, corporate sourcing in Asia is still at an early stage owing to its perceived complexity, technical and financial risks associated with the dynamic and volatile current energy consumption patterns. The majority of companies nowadays still lack electricity expertise and experience, and or do not have the required investment nor the clout of buying legal necessary resources; thus they demand, in turn, an easy and simplified access to energy.
As a problem solver for the C&I segment, the company is constantly helping five-star companies accelerate their progress by simplifying the process of renewable energy sourcing, to mitigate risks associated with climate change and cost-effectively reduce greenhouse gas emissions with our end-to-end carbon solutions.
Reinventing RE services towards a prosumer era
LYS Energy aims at being a vector of energy transition that is heading towards a more distributed, autonomous and smart model. Incorporating distributed generating facilities, energy storage systems and smart grid, the company is reinventing the energy industry towards a customer-centric prosumer era.
With the industry enjoying so much progress, LYS' ambition is to educate the ecosystem with current global climate challenges and engage with the industry's adopters and partners to implement our vision, so we can empower our claims with energy autonomy for a sustainable and low carbon future.
Looking ahead, our challenge is to stay nimble in an ever-changing industry to offer our customers a holistic renewable energy experience through innovation leadership, our unique customer- centric business solution and in-house vertical precision Engineering Procurement & Construction capability.
Made-In-France excellence driving the regional energy transition
Aligned in their values and purpose to meet the challenge of climate change, LYS Energy and French sporting goods retailer, Decathlon, partnered in a clean energy initiative to install a solar PV system atop of their first store in Jakarta, Indonesia. The energy generated will be used to power the outlet's daily operations and will reduce the store's CO2 emissions by approximatively 233 tons annually.
LYS's end-to-end carbon solutions allow companies like Decathlon to turn risk assessments related to low-carbon transition into innovation. This collaboration goes beyond a transactional vendor-client relationship - LYS helped Decathlon become a prosumer where rather than merely consuming energy, the company will be able to generate its own clean and green electricity to be almost energy self-sufficient.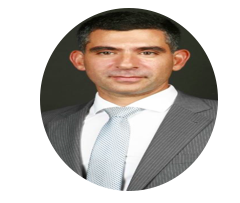 Interview with Lionel Steinitz, Chief Executive Officer at LYS Energy, speaks about his goal of driving the energy transition towards a low-carbon environment. To read more interviews, download Focus Magazine here.