Event report
Past event: Retail Challenges in 2021 and how brands have to adjust to new customers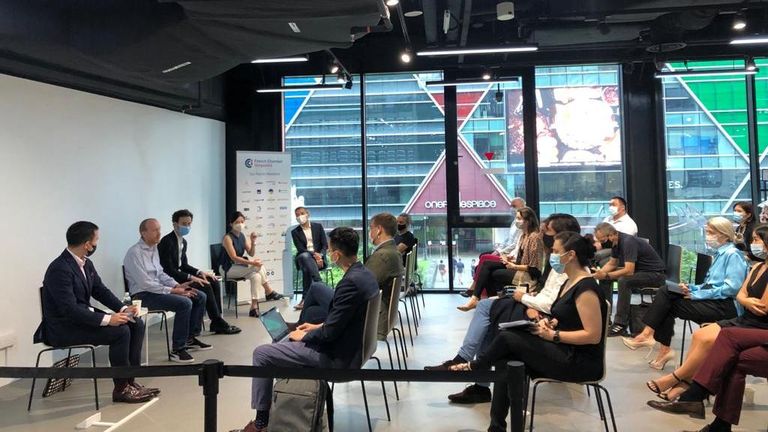 We have seen an explosion of ecommerce during the pandemic, with people buying almost everything online, from food, groceries, cosmetics and fashion. Customers expect great choice, good prices and quick delivery and free returns. In this context, the speakers discussed how the COVID pandemic impacted their respective industry and if they believe that shoppers will return to brick & mortar stores.
Other key topics:
Working directly with the largest consumer brands in the region, how have clients adjusted their digital & media investments with the new context
With Travel-Retail, the majority of customers used to be Chinese travelers. With the closure of borders, how did companies shift strategy to sustain business, in Singapore for example.
As e-retailers continue to benefit from the pandemic, they are collecting huge amounts of data on their customers in order to deliver the best customer experience possible. Where should traditional retailers invest in order to remain competitive ?
With the rise of new skills related to ecommerce, social commerce, livestreaming, big data, AI, how can companies attract & retain talents in a very competitive job market for employers ? How shall they adjust their hiring & L&D strategy ?
Thank you to our speakers and attendees for an insightful session!