Companies news
SLEEK: Becoming the first carbon-neutral corporate service provider in APAC!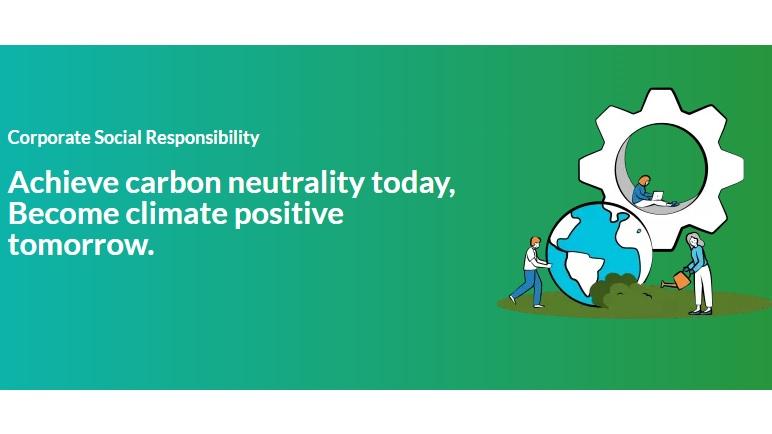 At Sleek, we believe the excessive wastage and environmental repercussions in the industry can be minimized through digitization.
Since November 2020, Sleek has been financing mangrove reforestation projects in East Java, Indonesia to offset the company's monthly carbon emissions.

With 2,068 mangroves planted thus far, we strive to be the first carbon-positive corporate service provider by 2030.
Our Commitment
We believe sustainability is everyone's responsibility.
We are playing our part in leveraging technology to build a sustainable future, creating a better and brighter world for our future generations to inherit. Our commitment is to achieve carbon neutrality of our operations today, and become climate positive by 2030.
Digitization of Processes
We believe in a digital future for one of the most paper-centric industry globally.
Since our start in 2017, our focus has always been to build technology that would provide a great user experience, enhance operational efficiency, and remove paper-based processes whenever possible.
Carbon Neutrality & Climate Positive
Every month, we are planting trees to absorb our monthly carbon footprint. By 2030, our trees will have absorbed enough footprint to cover our operations since 2017 and will continue to do so for future operations.
Together with partners Handprint and Yagasu, we are supporting mangrove projects and communities in East Java, Indonesia.
Building Communities
We believe it's everyone's responsibility to spread the word and encourage clients, partners and anyone in the entrepreneurial community to take actions towards their environmental impact and carbon footprint.
At Sleek, we are committed to create a safe space to fasten the discussions and collaborations to result in positive and sustainable impact.
Our Progress since our start in 2020
Help track and monitor our progress through the key 3 metrics: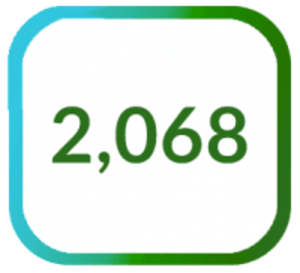 Mangroves planted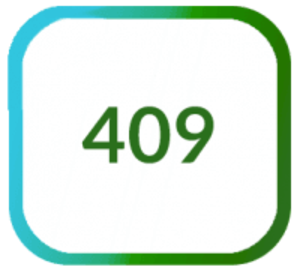 Tons of CO2 absorbed by 2030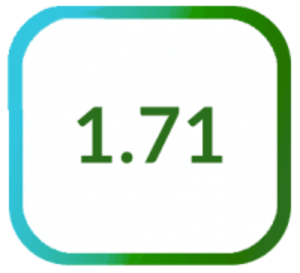 Tons of paper saved with SleekSign
How do we do this?
Find out more details on how we aim to achieve our goals below!
In-house Digital Innovations
We developed SleekSign, a free digital signature tool, in an effort to decrease the use of paper across the business communities, by making it available to anyone.
Through past projects like SleekSign, we are continuing to develop innovative applications and offering it to our customers and business community as an effort to increase environmental advocacy.
More on Mangrove Reforestation
Learn more about our mangroves planting initiative and how we are engaging with the local communities in Myanmar and Indonesia. Look forward to our quarterly updates on our blog page and social channels!
Find out more here.