SME Roundtable - 9 Apr 2020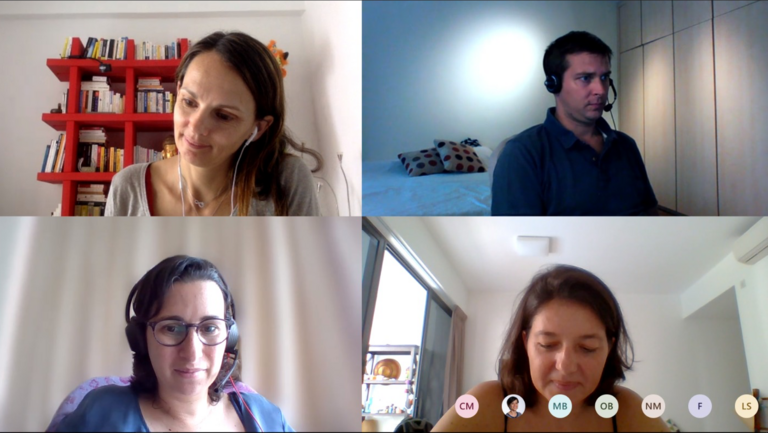 The 3rd SME Roundtable took place via video conference, in these unique COVID19 circumstances. Topics discussed centered on how the global crisis has impacted on HR, growth in the region, retention of clients and how to daily adjustments with Covid-19.
A French Chamber of Commerce in Singapore initiative, the SME Roundtable is aimed at companies with a HQ outside Singapore and a team of less than 20 people locally. The accountability structure will help business owners stay focused and on track. Be empowered from this community which shares the same issues and get best practices!