SME Roundtable - January 2020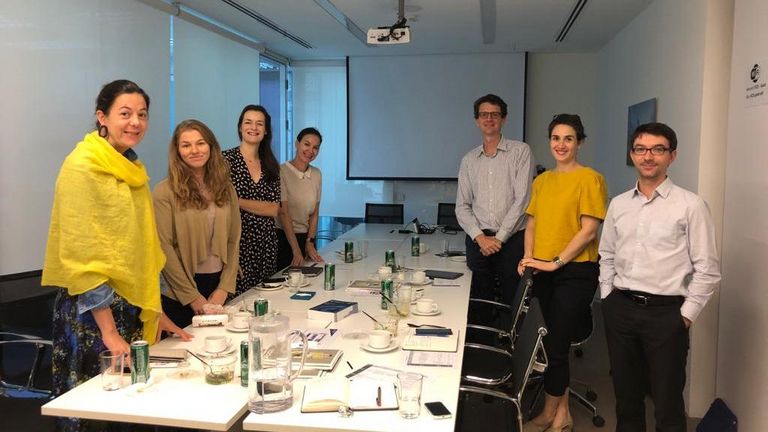 The first SME Roundtable took place last week, giving each participant an opportunity platform to discuss challenges and achievements, particularly how to recruit, how to retain talent, and how to develop in other countries.
A French Chamber of Commerce in Singapore initiative, the SME Roundtable is aimed at companies with a HQ outside Singapore and a team of less than 20 people locally. The accountability structure will help business owners stay focused and on track. Be empowered from this community which shares the same issues and get best practices!