Singapore government announces new Solidarity Budget on Apr 6 2020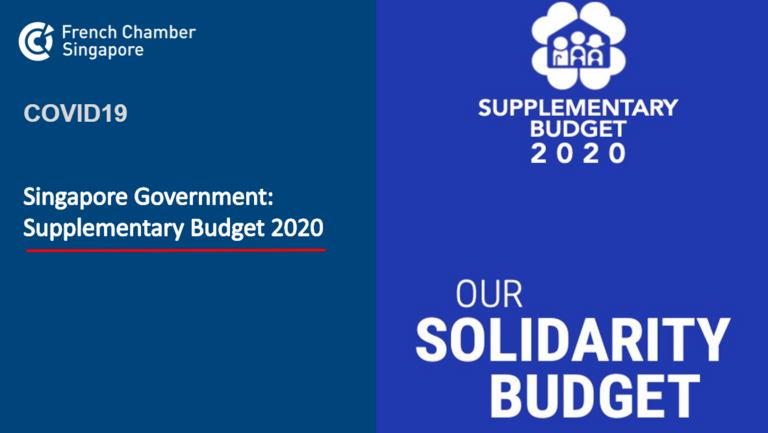 The Singapore government has announced a third round of COVID-19 support measures in new Solidarity Budget. This round of financial aid follows the Unity Budget announced on Feb 18 and the Resilience Budget on Mar 26.
Deputy Prime Minister and Finance Minister Heng Swee Keat announced on Monday, Apr 6 a third round of support measures to help tide businesses, workers and households through the COVID-19 outbreak.
Read the news here