State-of-the-art Customer Data Platforms (CDP)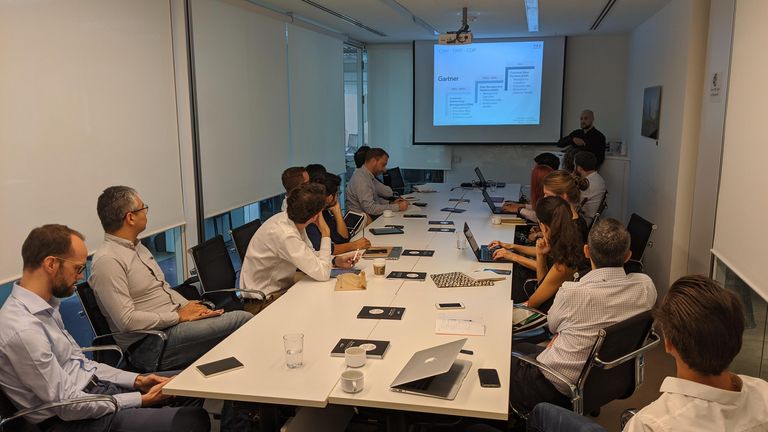 A very insightful session on the value of data repositories for omni-channel marketing architectures, the journey from design to implementation of a CDP project, business case studies and more.
CDPs (Customer Data Platforms) provide a customer data unification solution along with a user-friendly environment for marketing and analysts users. The objective is to offer a single platform supporting the company's omnichannel marketing strategy. A warm thank you to Nadjim Lakhdari for leading this workshop, and thank you to our participants.
Access the presentation (only for members)
If you are member, please login to access the presentation