COVID-19
Temporary Relief for Inability to Perform Contractual Obligations Due To COVID-19 Situation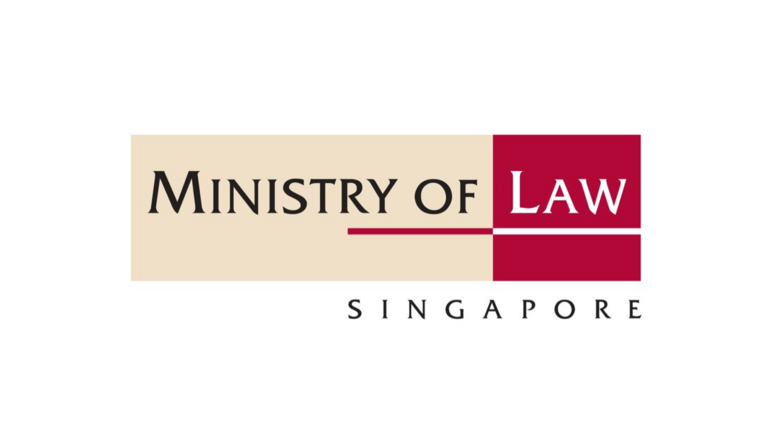 1. The Ministry of Law ("MinLaw") intends to introduce the COVID-19 (Temporary Measures) Bill in Parliament next week. The Bill seeks to offer temporary relief to businesses and individuals who are unable to fulfil their contractual obligations because of COVID-19.

2. The COVID-19 pandemic, and associated public health measures imposed by governments around the world, has had unprecedented and unforeseeable social and economic impact. There are supply chain disruptions and manpower shortages, among other consequences. In many cases, this has undermined the ability of individuals and businesses to fulfil contractual obligations. It would be unfair to hold them strictly liable for their failure to do so.

3. COVID-19 has had impact on contracts relating to commercial undertakings (e.g. construction projects), commercial and industrial tenancies and individual consumer transactions (e.g. bookings for events). Individuals or companies who are unable to meet their obligations may have to pay damages or forfeit deposits. Otherwise stable businesses may be sued and face lengthy litigation or possible insolvency.

4. To complement the financial measures announced in the Resilience Budget, the Bill provides temporary and targeted protection for businesses and individuals who are unable to fulfil certain contractual obligations because of COVID-19. It will, in that way, seek to provide temporary cash-flow relief for these businesses and individuals, who may otherwise have to pay damages or risk having their deposits or assets forfeited.

5. The Bill also increases the monetary thresholds and time limits for bankruptcy and insolvency. This will help individuals and businesses in a very difficult environment.

6. The measures will cover relevant contractual obligations that are to be performed on or after 1 February 20201, for contracts that were entered into or renewed before 25 March 20202. The measures will be in place for a prescribed period, which will be six months from the commencement of the Act at first instance.

Subsequently, it may be extended, for up to a year from the commencement of the Act.
Read the Ministry's press release below: