Testimonials
Testimonial – Market Research– L'Oréal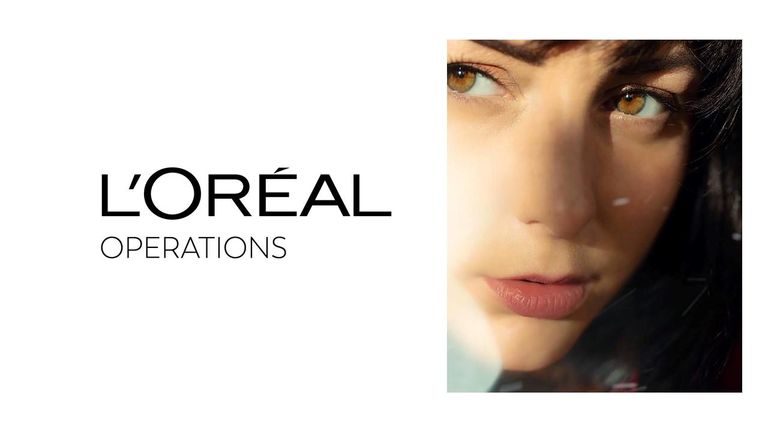 The France Export Team of the French Chamber of Commerce in Singapore provided its expertise and support to L'Oréal in carrying out a market study in Singapore.
L'Oréal, a French industrial group and world leader specializing in cosmetics and beauty, was able to better understand the Singaporean market. Find below the testimonial of Nicolas Lombart, Operations Director SAPMENA and Bernice Lim, Supply Chain Controller at L'Oréal.
Describe in a few lines the objective of the market insights? What exactly were you looking for?
To prospect the Singapore market further and have a better understanding of the region.
What is your feedback on the support provided by the French Chamber of Commerce?
We had the privilege to work closely with Lae, who has been driving this short study efficiently and professionally. Lae was able to quickly understand the objective over 1 briefing session and able to provide us market insights and even further elaborate. Communication was clear and efficient.
Did your mission meet your expectations/objectives? Are you satisfied?
Overall satisfied with the final insights as deliverables were met exceeding our expectations.
Would you recommend the services of the French Chamber in Singapore? And why?
Yes, we would recommend companies looking to explore/expand in Singapore. A good platform to initiate your studies with the FCC Group as they do keep close contact with the local government sectors and help foster and promote relationships with other community members in Singapore.