Event report
The 0G World - Get a Headstart on your Digital Transformation Journey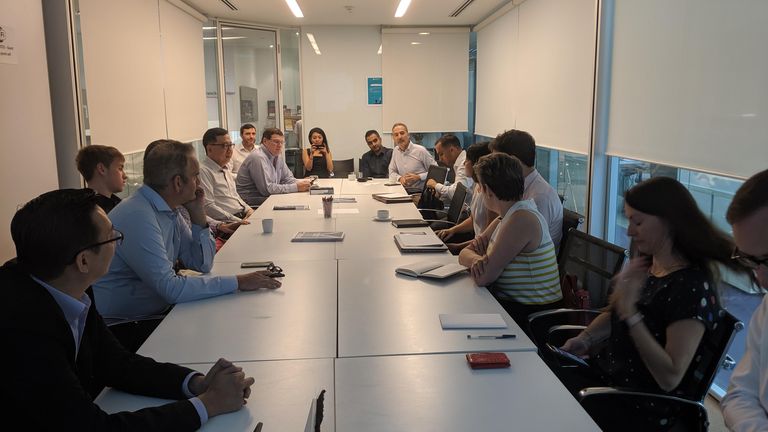 12 July 2019 - As smartphone technology has advanced, consumers have seen multiple generations of data technology emerge. It started with 3G, then progressed to 4G LTE, and in the near future 5G.
We heard from UnaBiz and ENGIE about the various applications of this 0G network in Facilities Management, Asset Management and Asset Tracking, and how it can help you embark on your next smart project.
Thanks to Jonathan Tan, Managing Director Singapore at UnaBiz and Wandrille Doucerain, CMO UnaBiz & Head of IoT Asia at ENGIE and to all of our participants!