Event report
The new Mandatory Packaging Reporting framework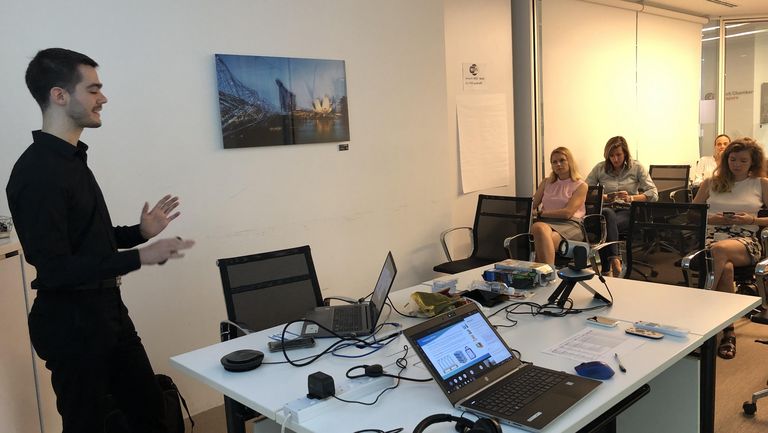 Programs and tools are already available to help companies in improving their packaging.
According to research conducted by several world-leading environmental bodies and institutions, Singapore is one of the most environmentally sustainable nations but there is still a lot to do! Indeed only 2.04M tonnes of domestic wastem only 22% is recycled for example.
In this session, Zero Waste City shared his vision to helping large commercial and industrial facilities to save money by reducing waste achieve Zero Waste goals.
Thank you to Rémi Cesaro, director and founder of Zero Waste City and all our participants for joining this event.
Access the presentation (Only for members)