Companies news
Translating sustainability and climate commitments into action: PwC and NUS Asia Pacific sustainability reporting study reveals what's next for businesses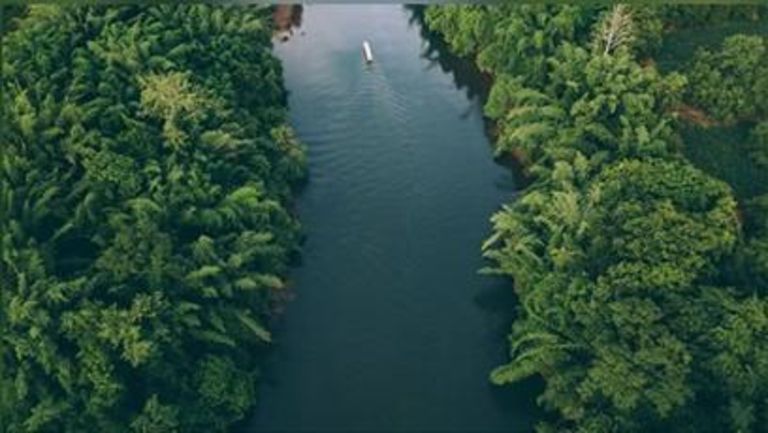 84% of companies reported climate change as a sustainability issue, but less than half demonstrated integrating climate risks and measures in their operations
Disclosures on sustainability training and the linkage of the environment, social and corporate governance (ESG) performance to leaders' remuneration can be improved
Significant opportunities remain for companies to build greater trust with stakeholders and investors through active engagement and obtaining external assurance
SINGAPORE, 9 May 2022 – As sustainability reporting requirements expand across Asia Pacific, a maturity journey lies ahead for companies when it comes to disclosing how they turn sustainability commitments into actions, according to a joint study by PwC Singapore and the Centre for Governance and Sustainability (CGS) at the National University of Singapore (NUS) Business School. Published today, the study, Sustainability counts: Understanding sustainability reporting requirements across Asia Pacific and insights on the journey to date analyses the sustainability reports of the top 50 listed companies by market capitalisation issued in 2020 and 2021 across 13 Asia Pacific economies*.
While the majority of the companies acknowledged the seriousness of climate issues, many have yet to reveal how they embed climate measures in their business operations and strategy. Out of 650 companies analysed, 84% reported identifying climate change as a sustainability issue. However, less than half, at 41%, reported their climate-related risks or opportunities targets and/or disclosed their performance against these targets. Furthermore, only 36% reported how their company is integrating climate-related risks in their overall risk management.
Fang Eu-Lin, Sustainability and Climate Change Leader, PwC Singapore, who leads the firm's Asia Pacific Centre for Sustainability Excellence in Singapore, said: "There is no question that businesses recognise the need to address climate change. Many companies are still in the early years of their ESG journey, and there remains some way to go in keeping pace with maturing stakeholder expectations calling for not just climate action, but climate at the core of the business strategy. With new sustainability reporting regulations and requirements expected to be introduced in countries across Asia Pacific, it is a matter of time before we see more progress in companies demonstrating sustainability transformation from the inside out."
Some results were encouraging. Over 80% of the companies disclosed their sustainability targets, 75% disclosed their ESG governance structure and 67% disclosed their board of directors' responsibilities for sustainability. Still, there is room for moving the needle on ESG governance and accountability at the leadership level. This is reflected in the findings where only 24% of companies disclosed ESG-related training for their board of directors and only 16% disclosed the linkage of ESG performance to the remuneration of their top executives.
Professor Lawrence Loh, Director, CGS, said, "Sustainability education and training are a journey. Our study shows that top listed companies across Asia Pacific have fared well in disclosing their sustainability targets and responsibilities. Their next stop would be to intensify sustainability training for leaders and employees, and turn pledges into action. When companies can show that to customers and investors, more will join them on their green journey."
With the market increasingly demanding information about companies' sustainability impact and value creation, the study sheds light on the opportunities where companies can build greater trust with stakeholders and shareholders. One way is active stakeholder engagement. While 81% of companies disclosed their stakeholder engagement channels, only 46% reported to have addressed stakeholder concerns. Another way to strengthen investor confidence is to produce credible sustainability reporting. Currently, only 37% of companies are found to have obtained external assurance from an independent party for their ESG disclosures.
Ivy Kuo, PwC Asia Pacific ESG Leader, said,"Transparency and accountability have long been the hallmark of investment decision-making. In today's world where stakeholder capitalism is increasingly prevalent, investors are both understanding of and leveraging their role in incentivising companies to take action. For companies, this means more than presenting a strategic ESG narrative. What is paramount is that the quality, accuracy and completeness of their sustainability reporting must meet similar levels of transparency as their financial reporting. Then, and only then, can they attract the right investment from investors seeking to support them on their ESG journey."
*Australia, China (mainland), Hong Kong, India, Indonesia, Japan, Malaysia, New Zealand, Philippines, Singapore, Taiwan, Thailand, Vietnam