COVID-19 • Communication - Press
Updates on Phase 3 (Heightened Alert) Measures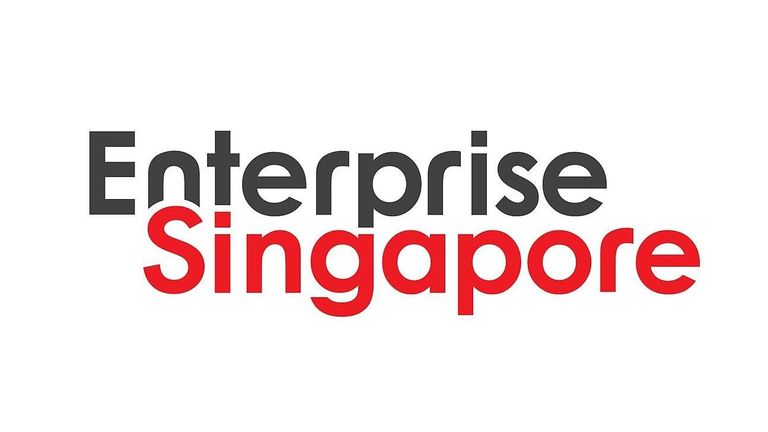 Updated safe management measures from 12 July 2021
Following the two stages of gradual reopening to Phase 3 (Heightened Alert) on 14 June and 21 June 2021, we will continue to calibrate the resumption of more economic and community activities. See Annex A for the list of the community measures.
In particular, enterprises should note that:
Work-from-home continues to be the default. Social and recreational gatherings at the workplace will be allowed but must be limited to a total size of no more than 5 persons.
Groups up to 5 persons will be allowed to dine-in at F&B establishments.

Entertainment at F&B establishments, e.g. live entertainment, recorded music, and videos/TV screening, will continue to be prohibited.
Patrons are reminded to adhere to all other SMMs, e.g. social distancing and keeping masks on at all times except when eating or drinking.

Wedding receptions may resume, with no more than 250 persons is allowed with Pre-Event Testing (PET). For wedding receptions with 50 persons or fewer, PET will be required for the wedding party only.
Gyms and fitness studios may conduct indoor mask-off sports/ exercise activities in group sizes of up to 5 persons
With the gradual resumption of more economic and community activities, Jobs Support Scheme support for selected sectors will be tapered to 10% for two weeks from 12 to 25 July. Please refer to Annex B for the JSS levels of support.
Updates to Regular Fast and Easy Tests (FET)
As announced earlier, regular FET will be mandated for staff in higher-risk activities. From 15 July 2021, FET Rostered Routine Testing will be made mandatory for all staff in the following settings:
Dine-in F&B establishments;
Personal care services (e.g. facial and nail services, spas/ saunas, massage establishments, hairdressing, and make-up services); and
Gyms and fitness studios where clients are unmasked
More details can be found at www.enterprisesg.gov.sg/fast-easy-testing. Infographics for FET for F&B and personal care services are attached for info.
Deployment of SafeEntry and SafeEntry Gateway for all supermarkets
From 21 July 2021, TraceTogether-only SafeEntry (TT-only SE) and SafeEntry Gateway (SEGW) check-in requirements will be re-introduced at supermarkets located within TT-only SE buildings with the same operating hours. Other supermarkets, e.g. standalone supermarkets, that have been implementing TT-only SE and SEGW check-in facilities will continue to do so.
Extension of financing support measures for enterprises
ESG has extended the Temporary Bridging Loan Programme (TBLP) and the enhanced Enterprise Financing Scheme – Trade Loan (EFS-TL) for another six months from 1 October 2021 to 31 March 2022. The parameters for both schemes remain unchanged – including the government risk-share of 70% as well as the maximum loan quantum of S$3 million for TBLP and S$10 million for EFS-TL.