Webinar • Event report • Webinar
WEBINAR: Fraud in Volatile Times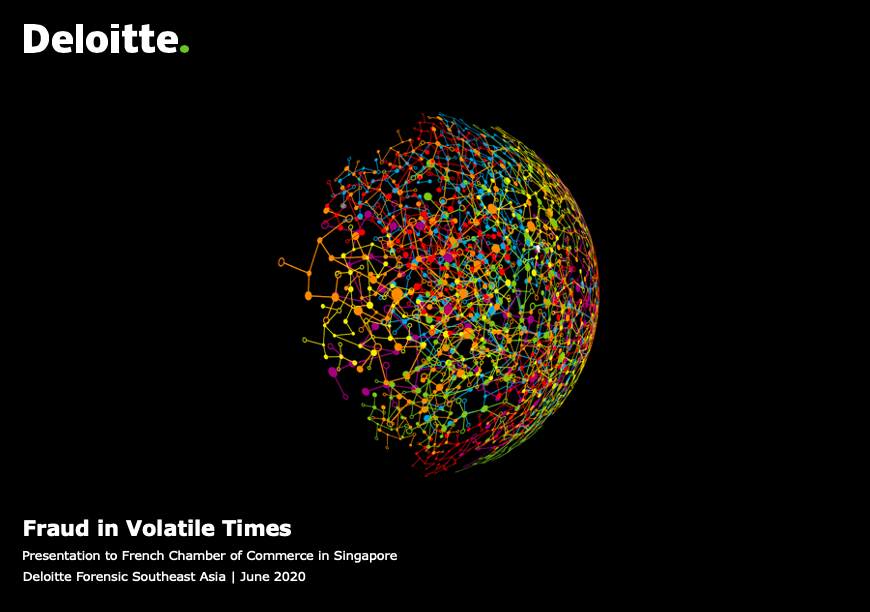 The COVID-19 outbreak is proving to be fertile ground for fraud. The combination of financial and health threats makes people and organisations more vulnerable and creates opportunities for fraudsters.
In this presentation our speakers Jarrod Baker, Darren Cerasi and Andre Menezes, Forensic Partners at Deloitte covered key pressure points being observed increasing the risk of fraud and what measures people and organisations can take to mitigate these risks.
Thank you to our kind speaker and participants for joining this webinar.