Event report
Webinar: The First 100 Days: Action Plan for the 'New Normal'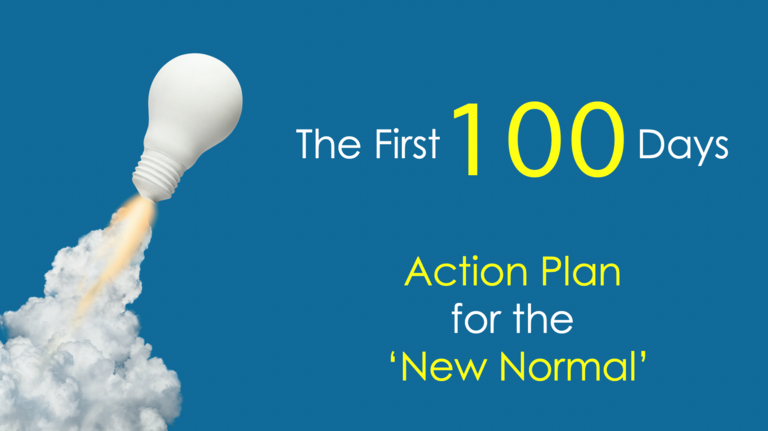 The current climate brings its unique set of challenges. In addition to the new role and nerves you may be feeling, you may also be experiencing increased feelings of isolation caused by the need to work remotely. With uncertainty still in the air, you may be asking yourself: how best to focus your efforts in the first months?
Whilst the dynamics of work may have changed, the key to creating a strong impact in the first 100 days requires the same approach as it does in normal circumstances.
In this practical workshop, our speaker Geraldine Gauthier, Executive and Founder of W2P Consulting provided an interactive framework on what to focus on during a new start. Participants learned how to identify and design their personal roadmap with their vision, objectives, stakeholders, potential obstacles and quick wins.
Thank you to our speaker and everyone who joined this session!