Webinar • Event report • Webinar
WEBINAR: What is Employer Branding and Why it is Critical for your Organization ?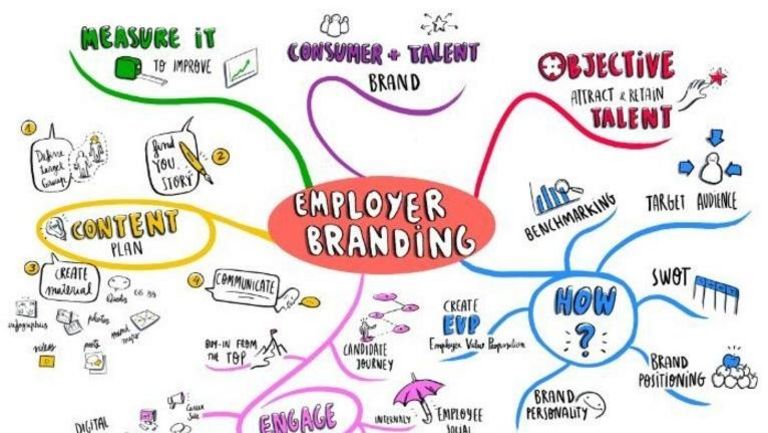 Good employer branding strategy can help you attract better talents, cut down on costs, and reduce employee turnover.
As the economy and businesses have expanded globally in past decades, so has the critical search for great talents. Candidates, either fresh graduates or experienced professionals, are now more mobile and selective.
In order to stay ahead in this competition, companies need to implement and strategize on their employer branding. In this interactive webinar, Nicolas Jollet, Co-president of the FCCS Human Resources Committee, explained the essence of employer branding and presented multiple examples & tools that companies can easily implement to stay ahead in this challenge.
Nicolas holds 8 years of experiences in Talent Management, and has helped organizations to identify, attract & grow either junior professionals or senior leaders.
Thank you to our kind speaker and participants for joining this webinar.
Access the speaker's presentation (Only for members)
Access the webinar video (Only for members)