Women Entrepreneurs Round Table - Mastermind Group 11 March 2020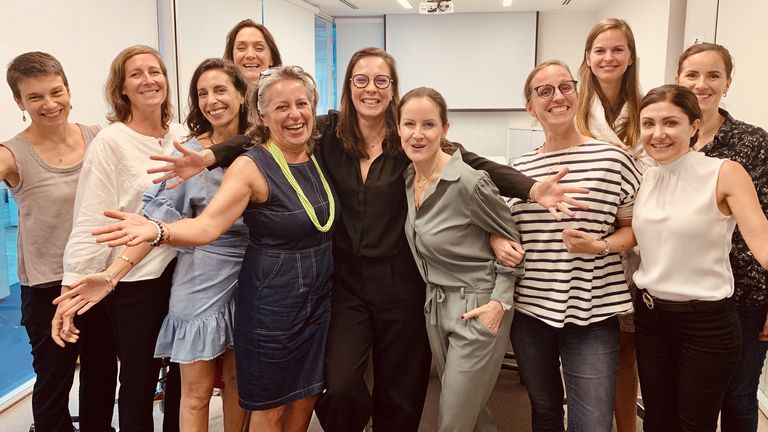 Our women mastermind group met on 11 March for its monthly luncheon to present each entrepreneur's business and challenges. For this session, the topic discussed was about which collaborative marketing tools made a difference in enhancing workflow communication and productivity.
Each business owner shared feedback and insights for other entrepreneurs. Thank you to Stephanie Tahiri, Aurelie Nataf, Stephanie Lehembre, Emmanuelle Le Strat, Juliette Capillaire, Maelle Pochat, Carole Eeckhaute and Nathalie White for attending!