Event report
Women Entrepreneurs Round Table - Mastermind Group Nov 2020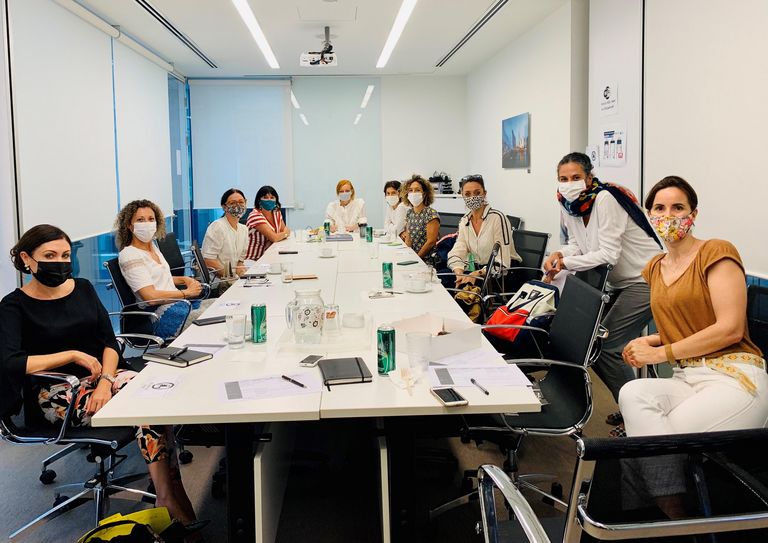 A very energising session today at our first physical women entrepreneur mastermind group. The participants shared their tips and practices about business growth, sales force, grants and partnerships.
Thank you to:
Fayrouz Yataghane -Realme coms
Stephanie Lehembre - Artitude
Solveig de Fontgalland - My French Concession
Alexia Sichere - Try and Review
Nadege Paufique - The Rice Road
Veronique Manchharam - Boheme Sg
Vanessa Tournadre - Tlb corporate services
Delphine Leon- D'après Nous D&B
Nathalie White - We link Talent
See you at the next session!