Scale-up Workshop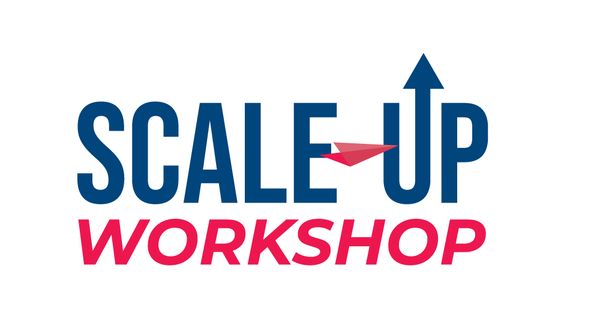 Ready, Get set, Grow: Unlock your company full potential!
Together with Globalization Partners as partner of our Startups and Entrepreneur programmes, the French Chamber is thrilled to organise a special Scale-up workshop series that will help boost Startups and Entrepreneur's growth, both within and outside the region in 2022!
These sessions are designed for startup and SME owners who want to succeed in growth and expansion. "A la carte" or as a full programme thought all the year, benefit from workshops run by experts in recruitment, leadership, payroll, tax, legal to support you in your key challenges: new market entry and borderless growth, talent acquisition and hybrid workplace and many other fields.
Upcoming Events
No event matches your search