Legal & Compliance

Mission & Objectives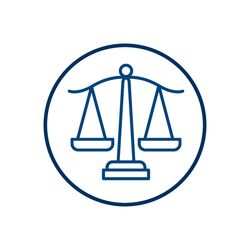 The Legal & Compliance Committee brings together professionals with legal and compliance background and expertise. It aims to enable the exchange of information, provide updates on legal topics, development and issues affecting business in the region.
This committee conducts sessions to inform and increase awareness of major legal issues and also serve as a focus for the interests of its members practising in Singapore and the region.
The Legal & Compliance Committee is for in-house counsels, lawyers or people involved or with an interest in legal & compliance matters related regardless of industries/sectors.
Upcoming Events
No event matches your search
Co-Presidents
Marine Hardy
Imane Taqui - CMA-CGM
Matthieu Peron - Schneider Electric
Grégoire Barry-Delongchamps - STMicroelectronics Asia Pacific
Contact: Vanessa Hobbs