Urban Mobility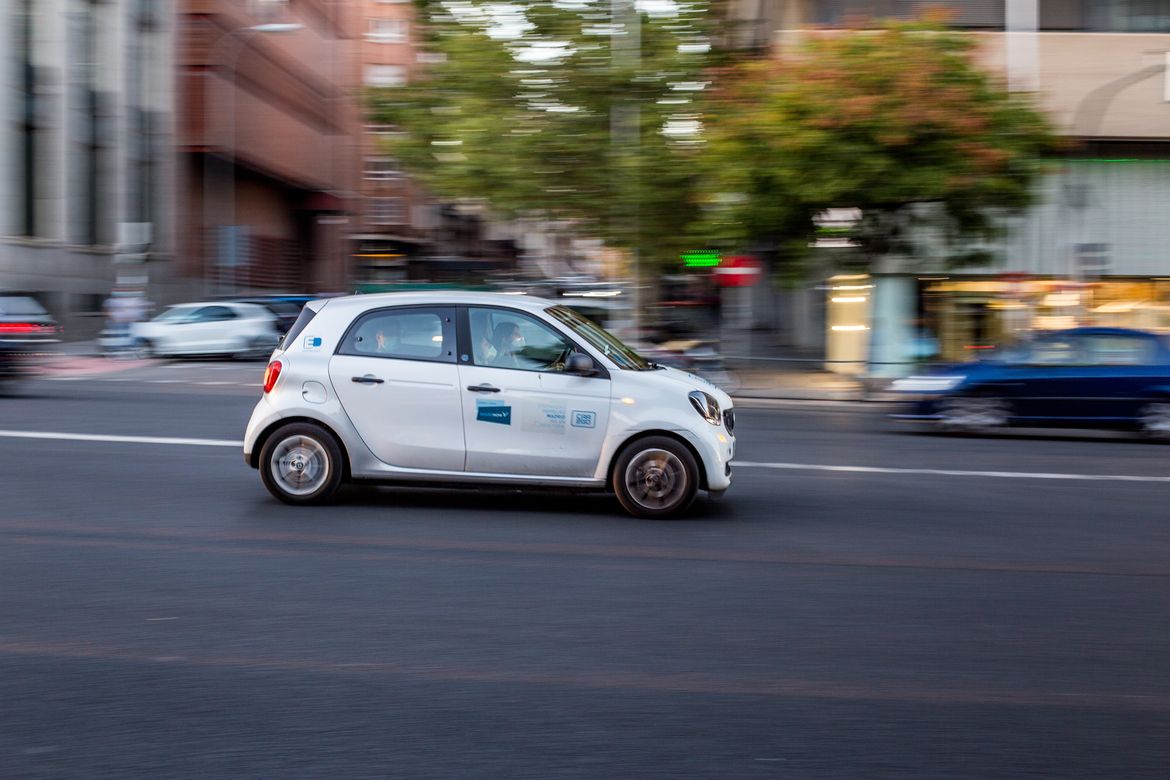 Smart Urban Mobility brings together interconnected personal transportation solutions that are faster, more flexible, cheaper and greener.
France is a leader in this industry, with many established French companies paving the way for the developments of innovative smart solutions to enhance travel experience in Singapore.
These companies align with Singapore's urban development vision and sustainability targets. Through shared expertise, Singapore is able to accelerate the shift from private to public transport and create comfort, reliability and convenience of the public transport system.
What are the French tech solutions available in Singapore and the region?
Being industry leaders in two categories, green transportation and intelligent transport systems, learn more about how the various French companies have made an impact with their innovative technology.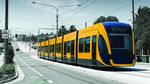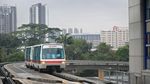 Colas Rail wins its first contract in Singapore
On 5 June 2020, Colas Rail, the Colas Group subsidiary that specialises in Railways, signed a contract with Singapore Land Transport Authority (LTA) to replace the power supply assets for the Bukit-Panjang LRT. This is the first-ever contract secured by Colas Rail in Singapore.
Personal Electric and Autonomous Vehicles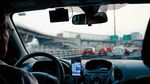 [Electric and Hybrid Vehicles]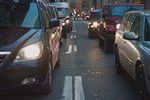 [Charging Infrastructure]
INTELLIGENT TRANSPORT SYSTEMS
Traffic Management Systems

Railway Traffic Systems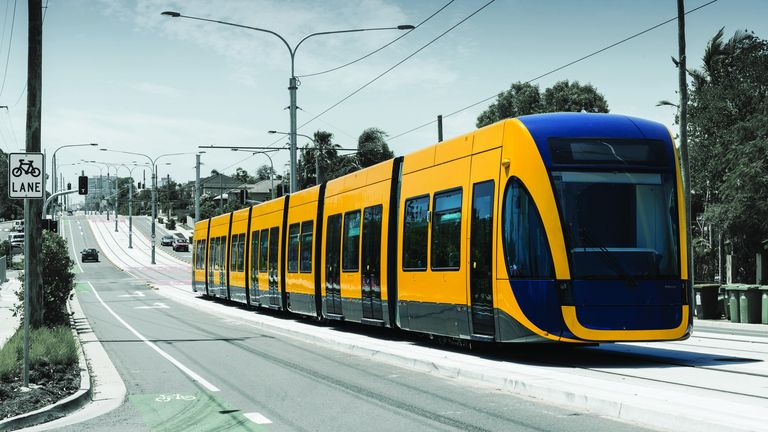 Connected Vehicles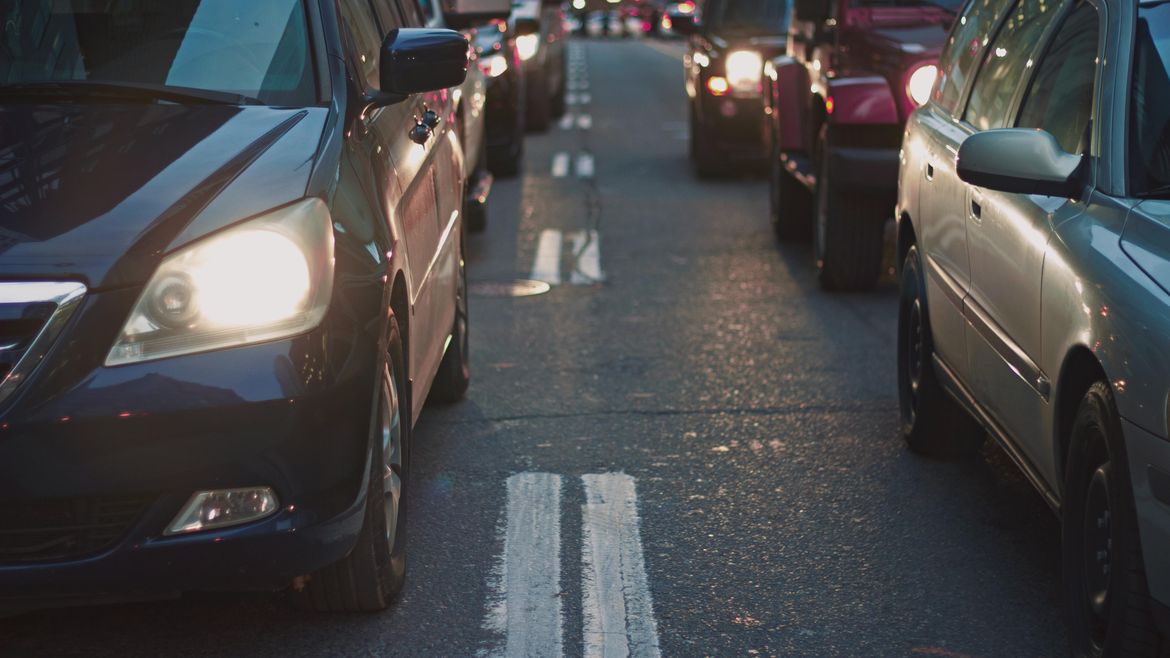 E-Payment & Check-In Systems