Women in Business

Mission & Objectives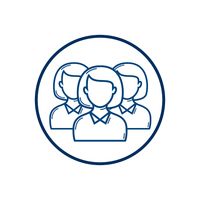 The Women in Business Committee aims to:
Enable women of different nationalities, working and living in Singapore, achieve professional and personal success.
Give women a strong voice in the Singapore business community
Create opportunities for women to be successful in future leadership roles.
The French Chamber encourages its female members occupying senior manager position in MNCs to participate in the Business Women Network Committee meetings to provide excellent networking opportunities, address work-life balance concerns and develop useful skill sets.