Discover the Holiday Collection by diptyque paired with a Festive Menu curated by Executive Chef Rémy Carmignani of Riviera.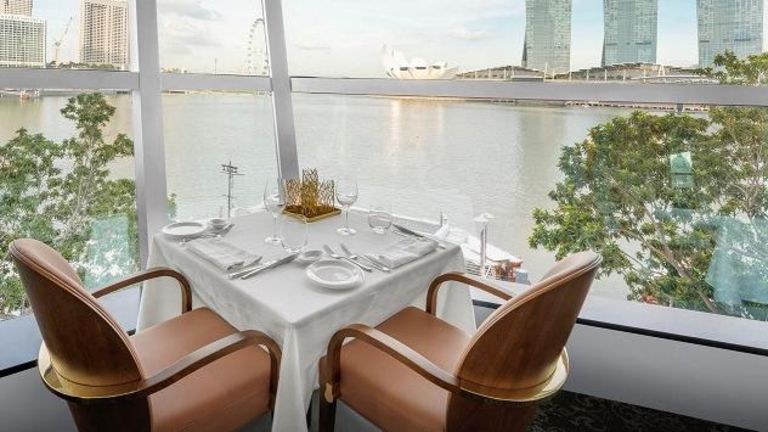 Discover the Christmas "Candles like Treasures" Holiday Collection by diptyque, fragrances & notes pairing with a festive menu exclusively curated by Chef Remy Carmignani of Riviera Restaurant.
Immerse yourself through a collection of scented candles where diptyque reveals the olfactory treasures present in nature.
A beautiful journey through fragrances, scents and taste at Riviera Restaurant. Enjoy your Lillet Tonic welcome drink overlooking the Marina Bay.
You will bring home your So Chic tote bag & diptyque surprise.
Details:
Venue:

Riviera Restaurant

1 Fullerton Rd, #02-06, Singapore 049213

Dates:

3 DEC 6.30 - 8.30PM (4-Course Dinner Menu)

4 DEC 12 - 2PM (3-Course Lunch Menu)

Price: from 135$ ++
More information & Registration on So Chic
As Part Of vOilah! France Singapore Festival 2021 in Partnership With The French Embassy.