Your Ultimate Guide and Source of Legal Insights to the Latest Labour and Employment Law Across Asia Pacific.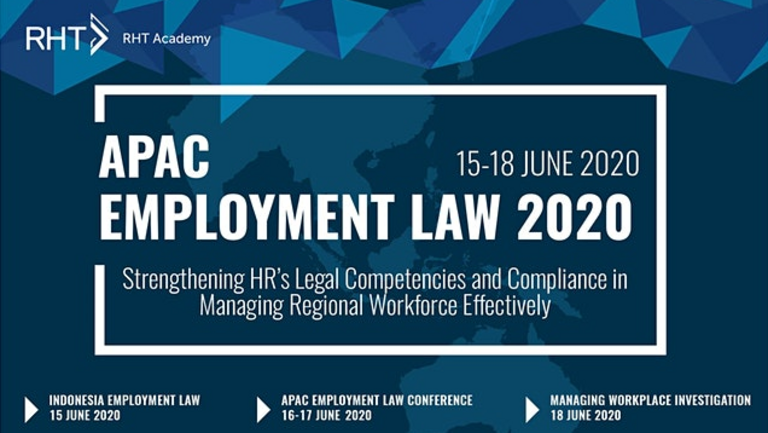 Navigating the complex and ever-changing employment regulations across different jurisdictions is one of the key responsibilities which human resource and senior management executives need to be concerned about.
Non-compliance can result in such serious consequences, including lawsuits, financial losses, and reputation damage. If you are running a business and managing a regional workforce, Asia Pacific Employment Law Congress is the best platform for you to keep up to date with the significant developments in HR employment law, as well as new legislation and emerging trends across Asia.
This two-day gathering provides high quality learning experience, combined with the opportunity to exchange ideas and in-depth knowledge on employment law and practices. You will meet other regional business managers, HR heads, and legal experts in the region.