The HR space is evolving! There are new trends, new processes and new ways to manage Human Capital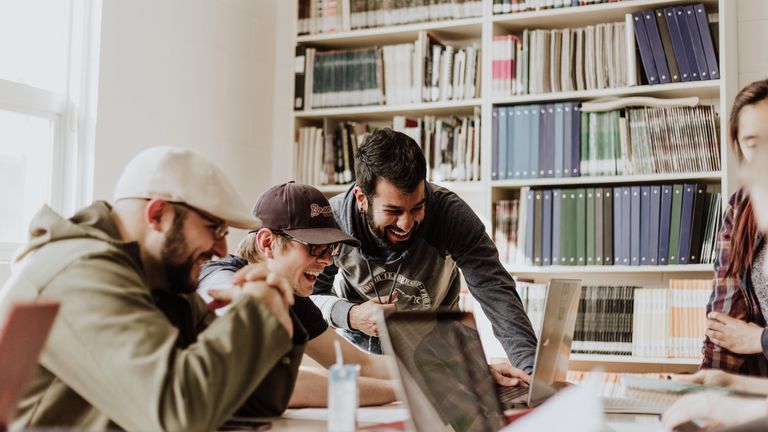 The HR space is evolving! There are new trends, new processes and new ways to manage Human Capital
Here are some facts you should know:
- Human capital is 70% of organization's cost, meaning they are your greatest & most valuable asset!
-Yet, more than 63% of organizations do not have a HR strategy
- It is forecasted that more than 2/3 of the workforce will be Millennials by 2020
-Millennials desire a culture of continuous feedback to stay engaged with the organization
Manual processes are holding HR back. The traditional annual appraisal process is now obsolete.
Join us for this session to uncover what HR needs to do to drive business performance with a culture of 1:1s.
What will be covered:
-The past, present and future of human capital management in Asia.
-Why do companies succeed using effective one on ones.
-How one on ones drive a high performing culture.
-What should your next steps be to start moving to a one on one enabled organisation
About the Speaker
Donovan Low, Head Of Business Development, Asia , ASCENDER
Donovan Low is a seasoned Human Capital Management Professional with a proven record of delivering innovative, practical solutions and helping organisation in the areas of Performance Management. Majoring in Human Resources Management, Donovan holds a degree with Honours from the Northumbria University and has over 8 years of experience in the Human Resources field. Having worked in global organizations throughout his career, Donovan started off as a Channel Development Team lead in 2013 with SAP and later moved on to SAP where he continues to bring his HR expertise to his clients on how HR plays a pivotal role in the organisation and how HR can partner with the business to drive performance. As a strategic planner, he always comes up with innovative project initiatives, advising clients on how to best plan for their Human Capital aligning with their corporate strategy. Donovan joins Ascender in 2019 and was appointed as the Head of Business Development where he heads the Human Capital Management business for Ascender in Asia.
Terms & Conditions
This event is for members only.
Full payment is required upon registration.
Once paid, registration fees are non-refundable.
No shows will not be refunded.
Please note that photographs and videos may be taken during the event for news and publicity purposes.