Join a webinar & workshop dedicated to cultural intelligence in a France/Asia business content. FCCS members benefit from a discount.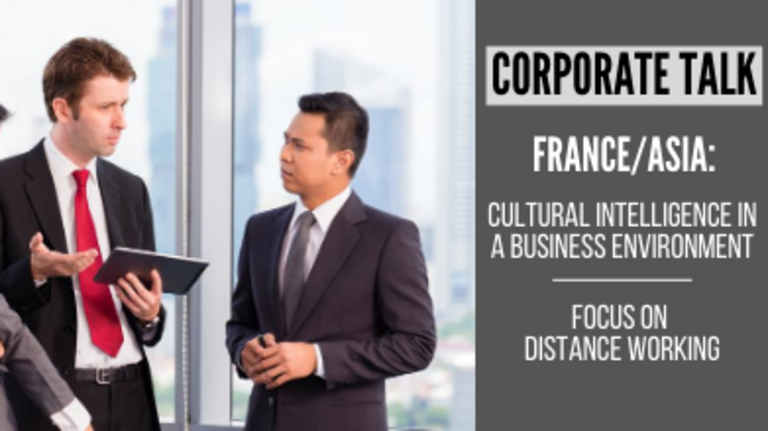 Communication and interaction can be challenging due to cultural differences. This morning's webinar & Workshop is aimed at introducing cultural intelligence in a France/Asia business context.
We will go through real or perceived idiosyncrasies of French and Asian working cultures. The "new normal" distance communication also has its impact on intercultural approach to management. We will analyse the shape of this new phenomenon.
About the speaker :
Pierre DUFFIE, French Teacher & Trainer at Alliance Française de Singapour Graduated from the ESSEC business school and from the University of Grenoble with a Master's degree in "Teaching French as a second or foreign language", Pierre has an extensive expertise in French teaching in a business environment. With more than 20 years of experience of teaching French to international corporate students to more than 100 nationalities, including 10 years at Alliance Française de Singapour, as well as leading business developments, Pierre has encountered frequent situations of cultural gap in francophone companies and he will be very pleased to share his experience and advice.
Promotion code for the French Chamber's members: FCCS
This webinar can be customized and duplicated for your company. Kindly contact us at marketing(@)alliancefrancaise.org.sg for more information.