Join us for the delicious So Chic French Experience #11 and become a chocolate expert!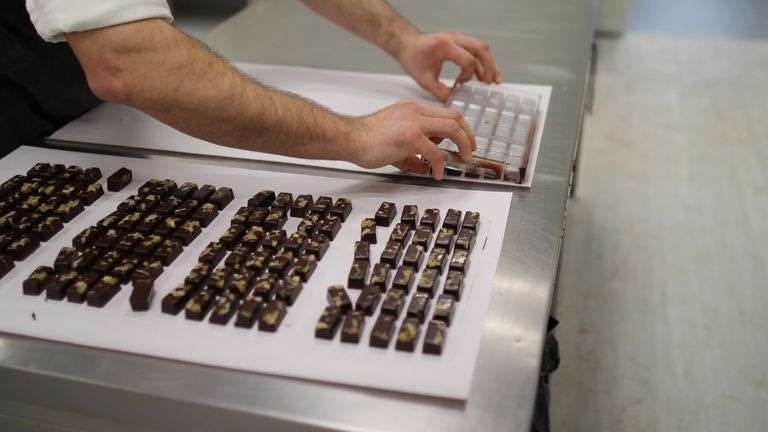 Learn from our Chocolate Master, Marie, the delicious secrets of chocolate and discover how to make delectable chocolate treats…and an unforgettable cup of hot chocolate.
Our Etiquette expert, Catherine, will reveal interesting facts about France's history of chocolate, and teach you the rules and Etiquette for drinking and serving Queen Marie Antoinette's favorite drink.
Exlusive programme part of the Voilah! Festival.
In collaboration with Wildness Chocolate, Le Savoir-Vivre and Villeroy & Boch.
Terms & Conditions
Full payment is required upon registration.
Should you need to cancel after payment has been made, please do so no later than seven working days before the date of the event for a refund.
No shows will not be refunded.
Please note that photographs and videos may be taken during the event for news and publicity purposes.