Join us for a discussion with Smart Cities & Mobility co-presidents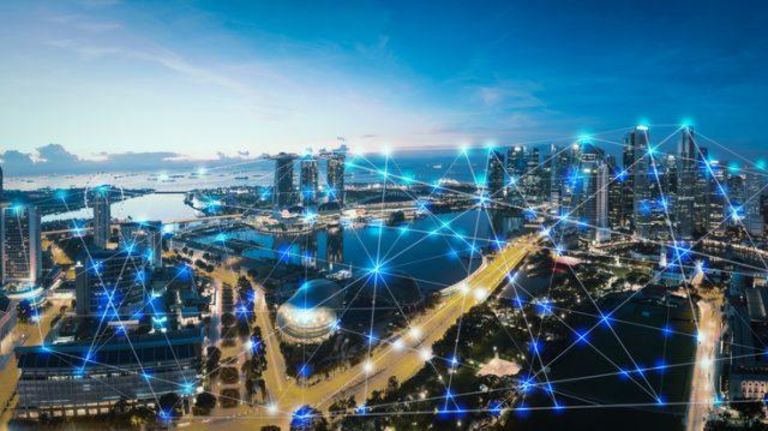 - Strictly by invitation only -
Together with the committee's Co-Presidents, Antoine Gondard, Corporate Services & South Asia Business Development Manager at Dragages Singapore; Alexandre Parilusyan, Director of Strategy & Planning, ASEAN-OCEANI at Dassault Systèmes; Franck Vitte, CEO at Bluecharge and Christophe Chassagnette, Country Director at Colas Rail, we are pleased to invite you to an interactive discussion on how to promote the French expertise in the Smart Cities and Mobility industry towards the Singaporean local ecosystem by leveraging on our committee platform.
This session will cover :
Introduction by the co-presidents,
Presentation of the committee and platform
Open discussion followed by a roundtable discussion to share ideas on how to leverage the French Expertise in the Smart Cities & Mobility field.
Terms & Conditions:
This event is strictly by invitation only.
Full payment is required upon registration.
Once paid, registration fees are non-refundable.
Please note that photographs may be taken during the event for news and publicity purposes.
For more information, please contact Aurelie Martin: amartin(@)fccsingapore.com