An approach that has been tested by successful entrepreneurs and as a member of the French Chamber of Commerce you already have a head start!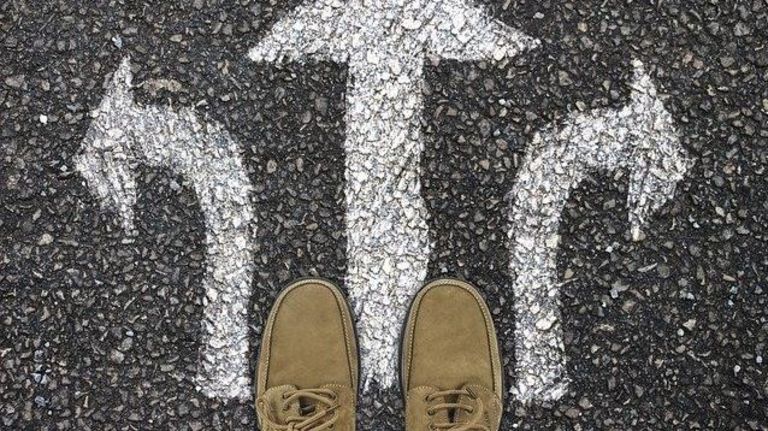 Tools to confidently move forward in uncertain and shifting times have been tried and tested by successful entrepreneurs and as a member of the French Chamber of commerce you already have a head start !
During this interactive webinar session, you will get to :

· Understand why in this current « new normal » our usual management practices are less effective if not paralyzing
· Explore the difference between uncertainty and risk
· Introduce the tools used by successful entrepreneurs to move forward with confidence


Key takeaways:

· An additional tool kit that complements the classic one,
· New tools to navigate uncertain environments with confidence,
· How to do the most with what you have at hand… and it is likely to be a lot more than you initially thought
Programme
- Presentation of the concepts : 30 minutes
- Interaction with the Audience : 30 minutes
About the Speaker
Fabrice Leger is consultant in effectual design and lecturer in French business schools on entrepreneurship and innovation. He focuses on how to turn new ideas into actionable items and execute in complex and uncertain environments.
He worked for 15 years in tech companies from Silicon Valley. Today, he helps organisations to change their mindset in order to boost transformation and execution to build solutions to complex problems. He brings in framework, tools and 360 vision to projects
Alexandra Domart is a skill angel at Spheranova. She has spent the past 6 years in Singapore, overall 30 years overseas, of which 11 years in Asia. She is currently very involved in the Asian arts and culture ecosystem through various Singaporean non-profits.
A graduate from ESSEC, she worked for 20 years in finance and strategy roles in the financial services industry. She is passionate about revealing how human resourcefulness and creativity connect as unifying forces to unlock successful negotiation, innovation, entrepreneurship and scaling up.

Terms & Conditions:
Free for members.
Full payment is required upon registration.
Once paid, registration fees are non-refundable.
No shows will not be refunded.
You will receive by email the link to connect to the webinar one day prior to the event by clicking on your personal link.