The current COVID-19 pandemic presents us a crisis of a magnitude most leaders have not experienced yet.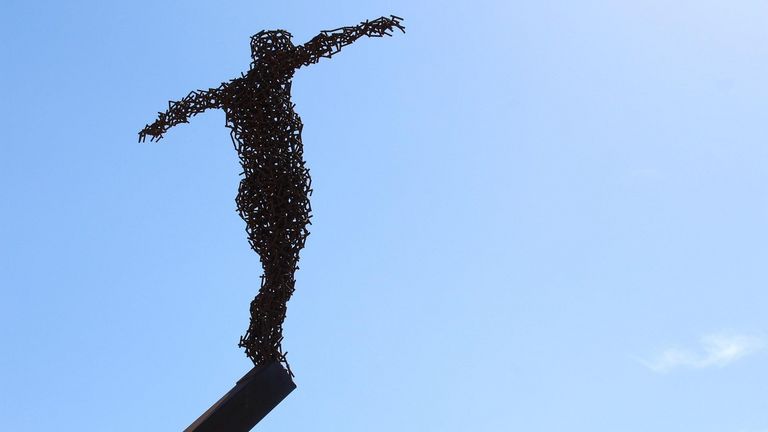 The current COVID-19 pandemic presents us a crisis of a magnitude most leaders have not experienced yet: business, economy, society and individuals are heavily impacted and the final results are still unclear.
Many leaders are left with difficult feelings of ambiguity, stress and anxiety. Too often, these feelings are considered "negative" and being courageous is defined as being free of fear and doubt. And yet, human beings are more complex than that. Seemingly opposite feelings can co-exist and even help us to create what we want if we manage to work with them instead of wanting to avoid and dismiss them.
Join us for 1-hour webinar with the theme "Step into your courage in the face of complexity and change". This webinar will
Define what courage is
Explore vulnerability as the unit of measurement for courage
Share some effective strategies to cultivate courage
Give you the opportunity to ask questions
Benefits
Increase your acceptance and compassion with your self
Integrate your fear
Learn quick ways to reconnect with your courage
Target audience
Leaders of organizations and entrepreneurs who feel out of balance and overwhelmed with the COVID-19 situation.
About the speaker:
Beatrix Eder is a certified & accredited transformational Coach and Trainer based in Singapore.
In her coaching sessions, she invites clients to get out of their comfort zone and question conventional thinking. Beatrix will support and challenge her clients with curiosity, courage and compassion, providing a work of integration at three levels:
- Integration of personal growth and the development of the system they belong to
- Integration of all parts of her Client's personality
- Integration of Mind, Body and Heart
After working with Beatrix, clients often experience inner alignment and outer manifestation of their vision. They feel more empowered and resilient to tap into their own creativity. Being more centered in who they truly are, they can build connection even across differences and enjoy improved relationships through the practice of authenticity.
Terms and Conditions
Full payment is required upon registration.
Once paid, registration fees are non-refundable.
No shows will not be refunded.
You will receive by email the link to connect to the webinar by clicking on your personal link.