Publications
FOCUS 75: More than ever, talent management is key to business success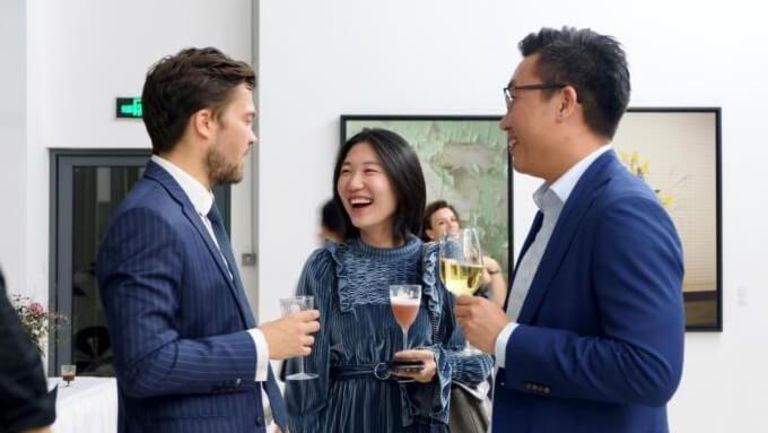 Léonard Canitrot, Partner at Lincoln, shares optimism for an increasingly competitive talent-driven global market.
What should HR professionals be considering as they plan their talent management strategies for the future?
The workforce is constantly changing, rendering the once tried-and-tested strategies outdated. The current pandemic further accelerates these changes, and it is becoming increasingly important for HR professionals to stay agile as they navigate through these changes in shaping the future workforce. For example, working from home has become the norm and HR leaders must consider such hybrid working models as the standard working arrangement of the future.
Further, they need to be highly engaged with their talents to understand their needs better. As technology advances and automation becomes more commonplace, we see transformation in critical skills needed for organizations to meet its short- and long-term goals. Research has found that existing roles may require up to 10 new skills by 2021, and 50% of a role's prior skills will become redundant in due time. HR leaders thus need to ensure talents have sufficient opportunities to upskill and reskill in order to equip them with the right set of competencies for their current position and the future.
As organisations reimagine the post-pandemic workforce, how will a hybrid virtual model impact employee experiences and access to talent?
The pandemic has drastically shifted the way we work. Telecommuting and virtual meetings have become the new normal. In such a fluid working environment today, the employee experience has changed where flexibility and autonomy over one's working arrangements are increasingly expected. Companies such as Google, Facebook and Twitter for instance have boldly announced a long-term hybrid model where employees are given remote working options even after the pandemic. We foresee talents expecting such flexibity, and organisations are encouraged to offer a good mix of working from office, home and other spaces to retain the best talents.
Additionally, being able to hire and work flexibly expands organisations' access to talents. Employers are no longer bound by physical office spaces and can tap on non-traditional talent pools to meet business needs. That said, employees should continue to feel a strong sense of belonging even when they are miles apart. To ensure a holistic employee experience, it is important for organisations to channel sufficient resources into employee engagement efforts. We have been solicited on this topic many times over the past few months and this will remain a key priority for HR teams moving forward.
How does Lincoln help clients in their career journey and to navigate challenges?
Last year was obviously quite challenging for all managers and leaders. However, uncertainty and volatility are often enablers of new opportunities and development. At Lincoln, we are building a bold new world of talent representation. As talent agents, we are there to support our talent in crucial steps, to help them grow and thrive in all phases of their professional journey. The long-lasting relationship built on trust allows us to better understand their immediate and long-term needs to support their growth. Thanks to this approach, we have their 'ears' when opportunities come through and are able to make the right connection. We believe that the coming years will always be more talent-centric and we want to be here together, at the forefront of this exciting and accelerating new world environment.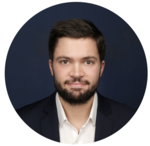 Interview with Léonard Canitrot, Partner at Lincoln, for FOCUS #75. To read more articles from this issue, download your digital copy here