Urban Planning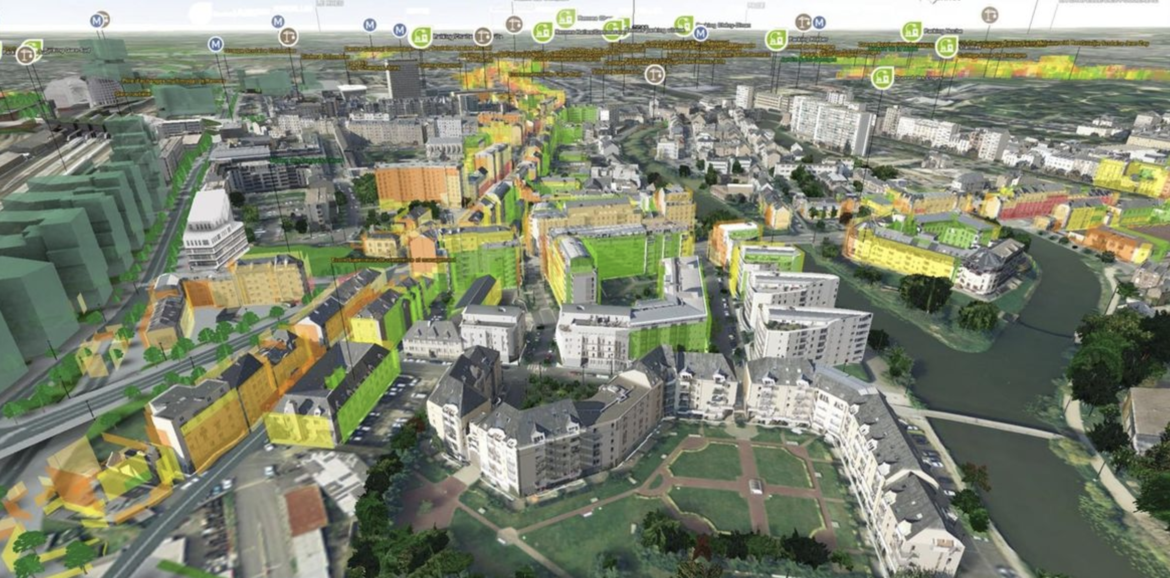 Sustainable urban development has entered a new era, impacted by demographic & regulatory pressures, climate change and a new scale of difficult-to-predict short and long-term challenges.

French digital technology fosters collaborative working platform, advanced simulation and engineering solutions to help make the urban fabric adaptive and resilient.

Ultimately, this eases decision-making in the framework of Singapore's long-term vision.
What are the French Urban Planning solutions available in Singapore and the region?
VIRTUAL CITY: PLANNING AND URBAN MODELLING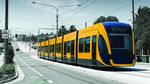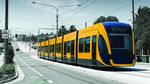 REAL-TIME CITY
Urban Management Platforms and Networks