Urban Planning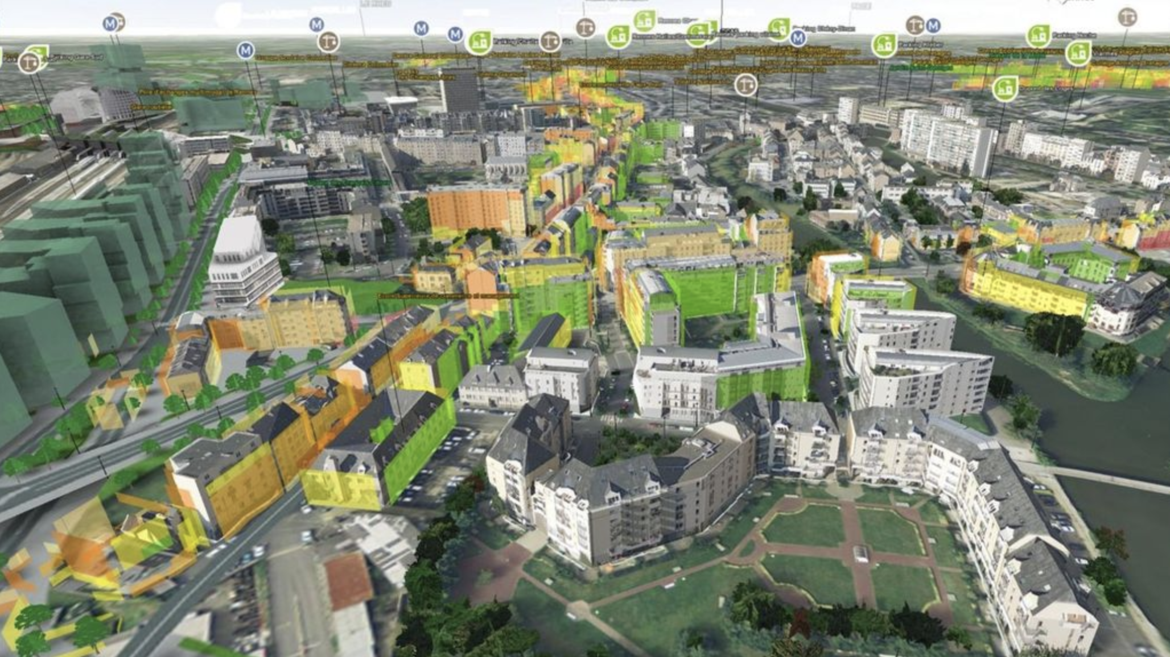 Sustainable urban development has entered a new era, impacted by demographic & regulatory pressures, climate change and a new scale of difficult-to-predict short and long-term challenges.
French digital technology fosters a collaborative working platform, advanced simulation and engineering solutions to help make the urban fabric adaptive and resilient, and to ease decision-making in the framework of Singapore's long-term vision.
What are the French Urban Planning solutions available in Singapore and the region?
VIRTUAL & REAL-TIME CITY: PLANNING AND URBAN MODELLING
1. 3D Visualisation, Data and Modelling
An important facet to creating a smart city is 3D Data and Modelling. With the abundance of data and information that intelligent thinkers need to work with, this is where 3D visualisation in terms of 3D data and modelling allows for better understanding of data and information processing. Such technologies enable decision makers to solve problems, related to industries like urban planning and more.