Sustainable and Resilient Cities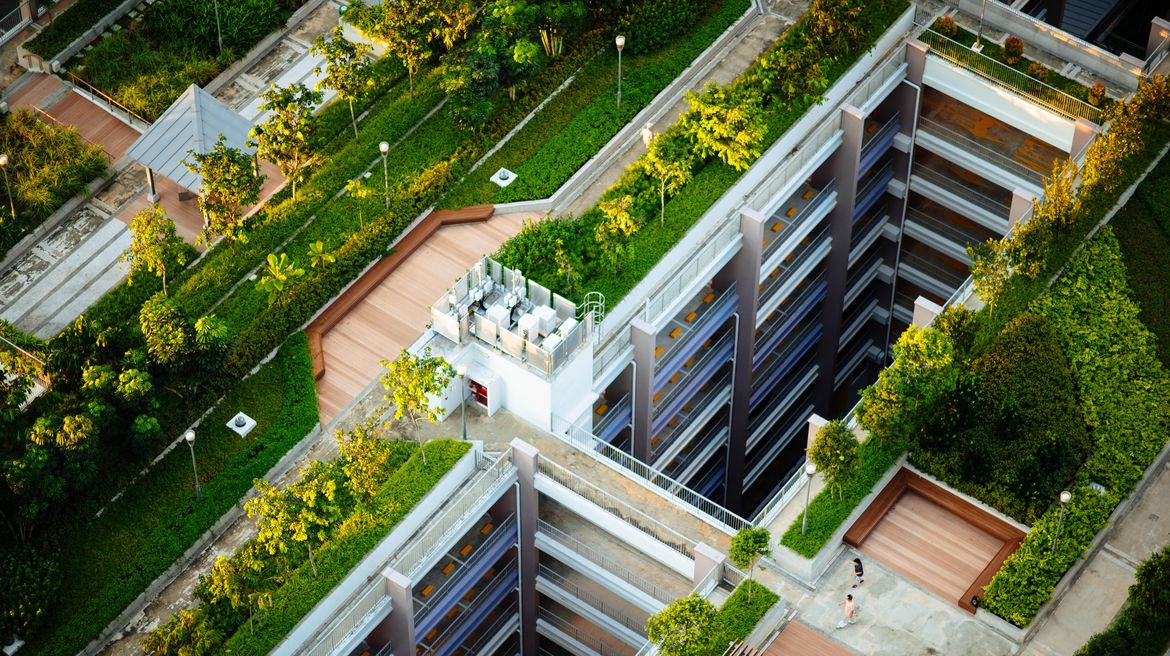 With the global spotlight on sustainability, having a sustainable business strategy is no longer an option for corporate businesses across all industries. By taking into account how an organisation operates on the social, economic and ecological level, long-term value can be created.

Singapore has woven sustainability into its national agenda and various French companies have been providing their support and expertise throughout this journey.

For instance, to meet the nation's target of greening at least 80% of buildings, these French companies provided valuable insights to upgrade current infrastructure. The French expertise also holistically covers the production of clean energy which sets the foundation for new uses such as electric vehicles.
What are the French tech solutions available in Singapore and the region?
SMART BUILDING MANAGEMENT AND CONSTRUCTION
Sustainable Design and Energy Efficiency
Sustainable design and modelling, smart building management systems (residential), smart grids, renewable energy sources
SMART ENERGY METERING
Energy Management Systems
Micro grid, energy automation, demand response management, energy storage systems